Dr Duke & Dr Slattery expose ZioBolshevik-style cenesorship and repression & why they so hate Russia for overthrowing them!
Download
Today Dr. Duke and Dr. Slattery discussed YouTube banning Dr. Slattery from their platform over bogus "hate speech" accusations. The fact of the matter is that Dr Slattery is a long-time peace activist and like Dr. Duke is a tireless campaigner for non-violence and against war. They also discussed the dangers and destructive tenancies among the Jewish elite for self-fulfilling paranoia, which leads them to try to subjugate the goyim who then are prone to react when their backs are against the wall.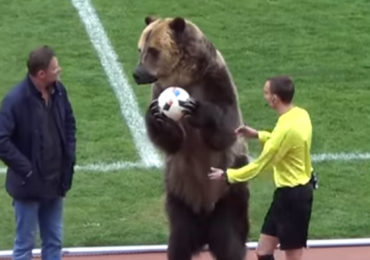 The irony is that voices like Dr. Duke and Dr. Slattery, which are being repressed, are the very ones most likely to lead to a peaceful resolution of the crisis that our society is facing.
Listen to the show for the full story.
Please share this show widely. And please keep us on the air and on-line. Please visit our contribution page or send your contribution to:
P.O. Box 188, Mandeville, LA 70470
Thank you.
Click here and look for the show dated 6-6-19.
Our show is aired live at 11 am replayed at ET 4pm Eastern
Check out this Duke video on the white genocide in South Africa:
Here is Mark Collett's recent viral video:
Be sure to check out Mark's Twitter feed. And follow him while you're at it.