Dr Duke & Dr Slattery Expose How the ZioMedia Justifies Anti-White Terrorism!
Download
Today Dr. Duke and Dr. Slattery started the show pointing out the unbelievable anti-white bias of the media, which vilifies all white nationalists (and even all whites) for the New Zealand mosque shooting, but sympathizes with an African Muslim school bus driver who attempted to murder 51 Italian kids. They went on to look at the media emphasis on so-called "hate crimes," which represent less than 0.1% of overall violent crime and which are defined in a warped way as to make whites appear to be perpetrators of crime, instead of victims of massive criminality perpetrated by non-whites.
.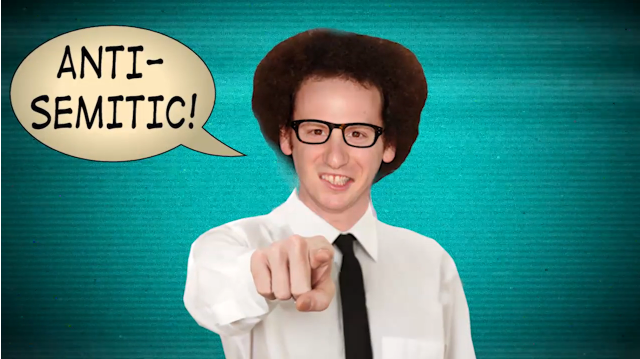 Finally they unraveled the nature of the Jewish elite that is responsible for such biased media coverage and the institutionally anti-white racist laws and policies of our government.
Listen to the show for the full story.
Please share this show widely. And please keep us on the air and on-line. Please visit our contribution page or send your contribution to:
P.O. Box 188, Mandeville, LA 70470
Thank you.
Click here and look for the show dated 3-21-19.
Our show is aired live at 11 am replayed at ET 4pm Eastern
Check out this Duke video on the white genocide in South Africa:
Here is Mark Collett's recent viral video:
Be sure to check out Mark's Twitter feed. And follow him while you're at it.