Dr Duke and Eric- Israel is Behind Planned War with Venezuela & Iran – Also – the Kennedy Assassination!
Download
Today Dr. Duke and TRS podcast host Eric Striker had a great Thunder and Lightning Thor's Day show focused on the push for war in Venezuela and Iran, and also on the possible Israeli connection to the Kennedy assassination.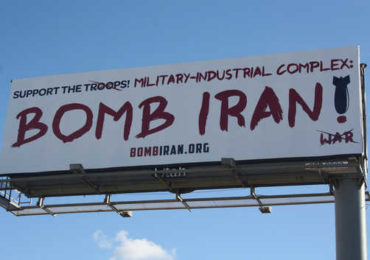 Listen to the show for the full story.
Please share this show widely. And please keep us on the air and on-line. Please visit our contribution page or send your contribution to:
P.O. Box 188, Mandeville, LA 70470
Thank you.
Click here and look for the show dated 5-9-19.
Our show is aired live at 11 am replayed at ET 4pm Eastern
Check out this Duke video on the insanity of a war with Iran: