Dr Duke & Mark Collett Expose the Truth Spoken by Trump that Bolton (The Zionists) are Leading to War in Venezuela & Iran!
Download
Today Dr. Duke and Mark Collett discussed the phantom definition of "anti-Semitism," which means whatever Jews want it to mean. They discussed the horrible "deal of the century" that is being foisted on Palestinians as a kind of unconditional surrender. They discussed the emerging ban on any criticism of Israel.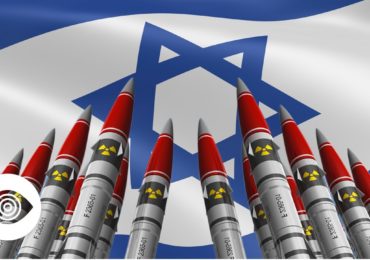 Listen to the show for the full story.
Please share this show widely. And please keep us on the air and on-line. Please visit our contribution page or send your contribution to:
P.O. Box 188, Mandeville, LA 70470
Thank you.
Click here and look for the show dated 5-10-19.
Our show is aired live at 11 am replayed at ET 4pm Eastern
Check out this Duke video on the white genocide in South Africa:
Check out Mark Collett's YouTube channel. 
And be sure to check out Mark's Twitter feed. And follow him while you're at it.