Download

Dr. Duke and Dr. Slattery went into the details of the so-called mass murder of Indian school children in British Columbia. The fact is that the school was not a genocidal death camp, but was an normal boarding school aimed at improving the lives of its children. Of course, 100 years plus ago there was still high infant and child mortality in Canada, especially when the 1918 flu epidemic swept through Canada, which, unlike the Coronavirus, was actually deadly. Basically, this is just another invented atrocity to be laid at the feet of white people.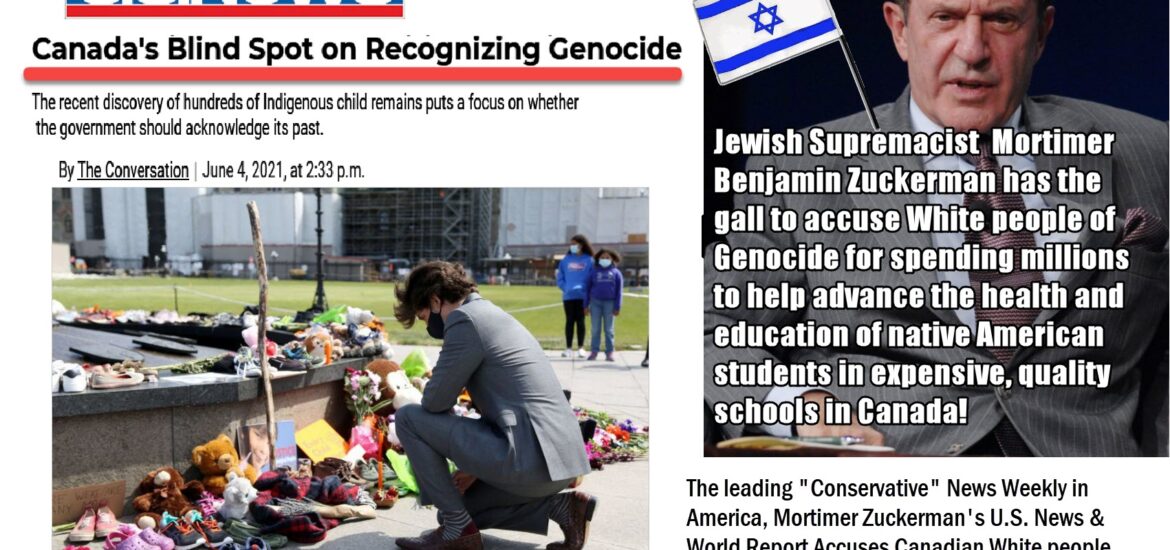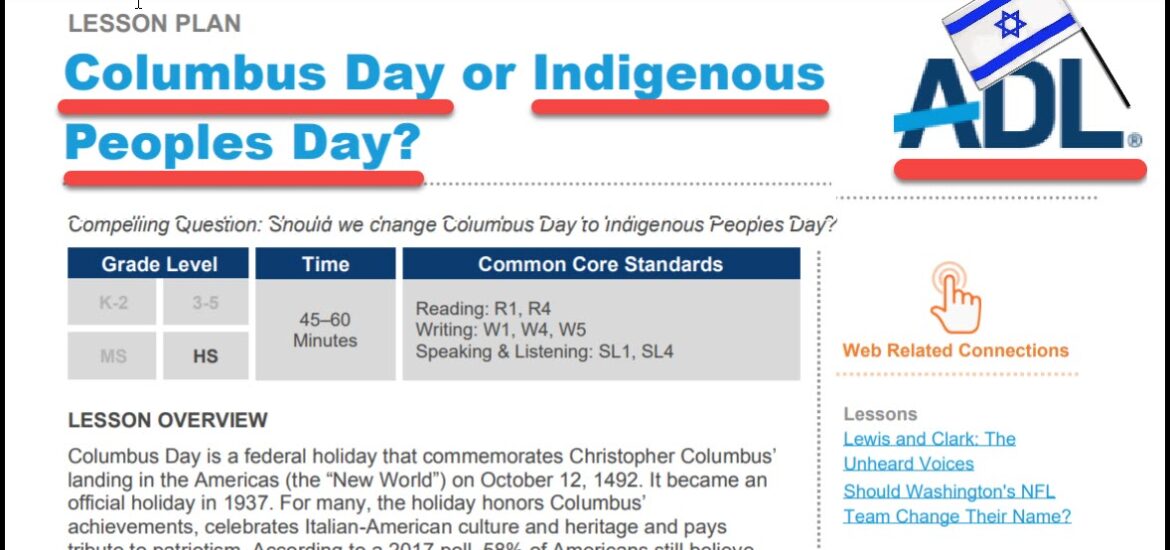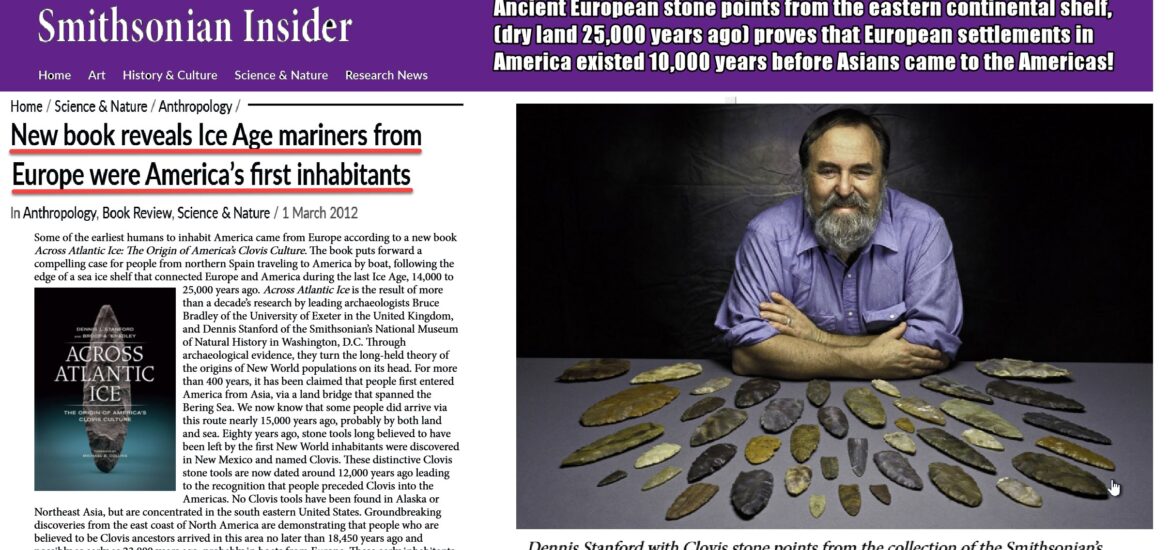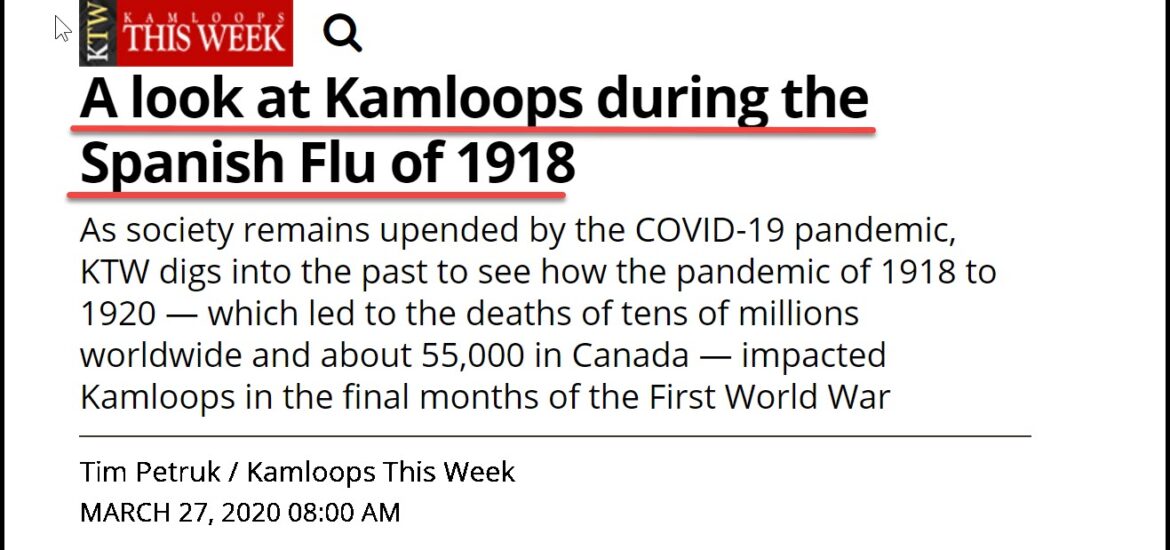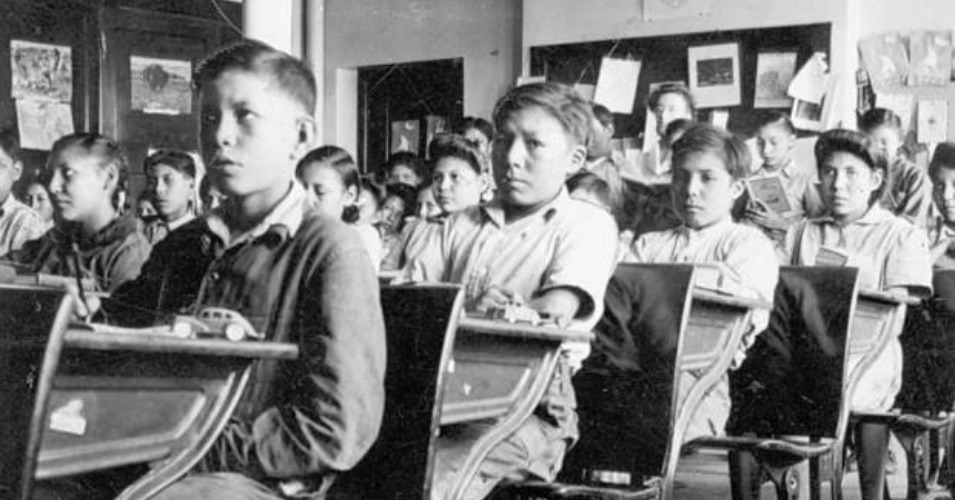 No, Tanto, that's the wrong answer. Now you have to stay after class and be genocided. Right…
Check out Dr. Duke's Bitchute and BRAND NEW Odysee acounts. Here are a couple of recent videos: Dr Duke & Dr Slattery Respond to Attack by HBO and John Oliver on David Duke and Tucker Carlson (odysee.com) ZioMedia Incites massive violence against White people in America (odysee.com)
Please share this show widely. And please keep us on the air and on-line. Please visit our contribution page or send your contribution to:  P.O. Box 188, Mandeville, LA 70470 Thank you.  
Click here and look for the show dated 6-28-21 Our show is aired live at 11 AM Eastern Time (US) & is replayed at 4 PM Eastern Time.  Share this show widely. And please keep us on the air and on-line.