Duke & Augustus – Chicago ZioMayor does about-face blames Trump and White People for Smollett Hate Hoax!
Download
Today, after an April Fools prank, Dr. Duke had attorney Augustus Invictus as his guest for the hour. They discussed a proposal by Representative Ro Khanna (D-CA, and CA stands for California, not to be confused with Calcutta) to have bi-partisan cooperation with President Trump to end American involvement in foreign wars. It's a nice thought, but about two years too late. Also they talked about the Smollett case and a bunch of other stuff.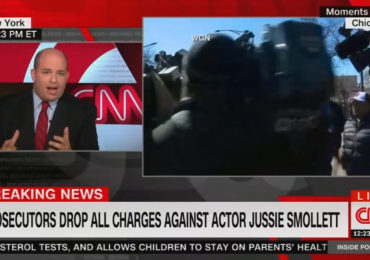 Listen to the show for the full story.
Please share this show widely. And please keep us on the air and on-line. Please visit our contribution page or send your contribution to:
P.O. Box 188, Mandeville, LA 70470
Thank you.
Click here and look for the show dated 4-1-2019.
Our show is aired live at 11 am replayed at ET 4pm Eastern
Check out this Duke video on the white genocide in South Africa:
Here is Mark Collett's recent viral video:
Be sure to check out Mark's Twitter feed. And follow him while you're at it.