Commentary — It's a good thing that Obama and Hillary came and saw while Qaddafi died — with a dagger up his rectum. They made Africa safe for slavery again. #HillaryYouGoGirl #ObamasAGoodBoy #BlackLivesMatter
Vulnerable refugees from West Africa often arrive in the country with no money and no papers.
By Brendan Cole

Updated

Ed Sheeran vs X-Factor's Matt Cardle: Do Photograph and Amazing sound alike?
Migrants from West Africa are being openly traded in "public slave markets" across Libya.
As a departure point for refugees trying to get to Europe, migrants arriving in Libya from sub-Saharan Africa are particularly vulnerable due to a lack of money and little in the way of documentation.
Survivors have told the International Organization for Migration (IOM) how there are slave markets and private prisons all over Libya.
Mohammed Abdiker, IOM's head of operation and emergencies, told The Guardian: "The situation is dire. The more IOM engages inside Libya, the more we learn that it is a vale of tears for all too many migrants."
One survivor from Senegal spoke of how he was brought by smugglers across Niger in a bus to the southern Libyan city of Sabha, where he was due to risk a boat trip to Europe. When the middleman did not get his fee, the survivor was put up for sale along with other passengers.
He was taken to a prison where he worked without pay while the captors demanded 300,000 West African francs (about £380) before selling him on to a larger jail. Livia Manante, an IOM officer based in Niger, told The Guardian how migrants would be brought to a square where they were put up for sale.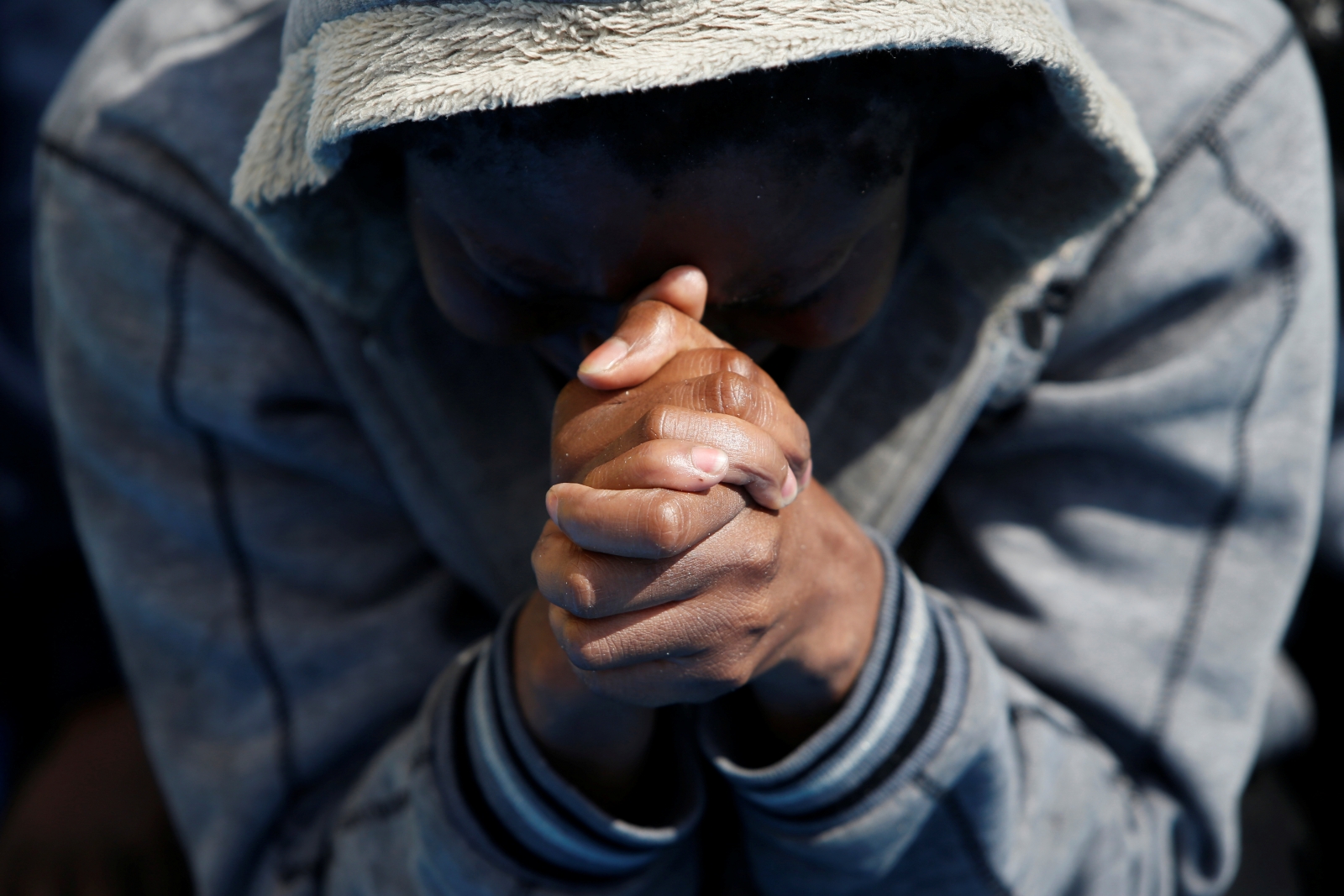 "IOM Italy has confirmed that this story is similar to many stories reported by migrants and collected at landing points in southern Italy, including the slave market reports."
Those who did not get their ransom paid were often taken away and killed while others would die of hunger and disease in unsanitary conditions.
"If the number of migrants goes down, because of death or someone is ransomed, the kidnappers just go to the market and buy one," Manente said.
IOM has helped repatriate 1,500 people back to West Africa so far this year where it is trying to inform people not to risk the journey to Libya where they face exploitation.
"Too often they are broken, brutalised and have been abused. Their voices carry more weight than anyone else's," IOM spokesman Leonard Doyle told the newspaper.