Listen to the Live Show the Jewish insurrection and Takeover of America!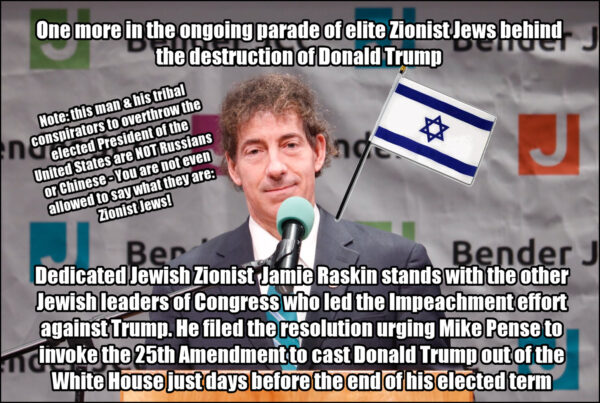 You can connect to my radio show through the Internet, some satellite systems or even directly by phone free to the The David Duke Show — Human Rights Radio at
www.renseradio.com
&
https://www.renseradio.com/listenlive.php
Archives are also available free to listen or download any time after the live broadcast.
In Addition you can use your landline or cell phone to listen free if you have unlimited calling.
The number is 425 585-1533 with your cell.