That it is not only in Europe and America that Jewish extremists are responsible for grotesque financial swindles has become apparent with the news that an "Israeli billionaire" has been caught out in multi-million dollar outrage in the African state of the Democratic Republic of the Congo.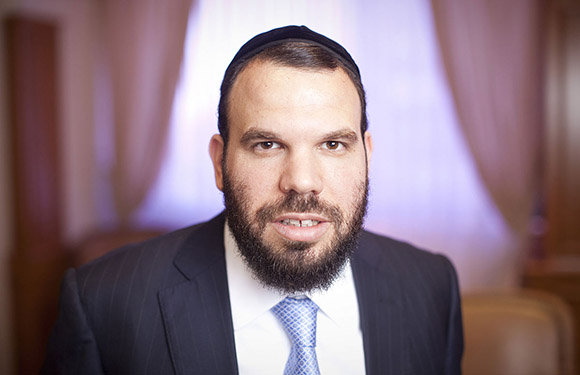 According to a Reuters report, the "Israeli billionaire businessman" Dan Gertler has sold "one of his Congo-based oil companies to the government last year for $150 million"—which is 300 times the amount paid for the oil rights.
The deal has been criticized by transparency campaigners "Global Witness" as being in contravention of the Congo's "transparency laws" and that it has made the Congo a "staggering loss."
According to the Global Witness statement, the DRC "agreed the deal with the company Nessergy"which is "linked to Dan Gertler, a controversial businessman who is friends with the Congolese President and the owner of large mining and oil interests in the country."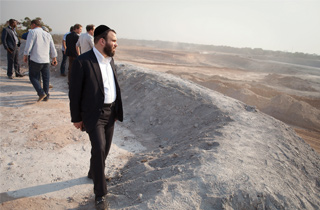 According to Global Witness, the "Nessergy oil deal shares many similarities with a string of secret deals in Congo's mining sector, where mining rights were bought at knockdown prices by offshore companies and then 'flipped' to major international firms for a vast profit.
"Kofi Annan's Africa Progress Panel estimates that the Congolese government lost out on at least $1.36 billion in five such deals involving Gertler between 2010 and 2012 – equivalent to almost double the country's annual spending on health and education combined.
"Global Witness has raised concerns over these mining deals in previous statements, calling them 'potentially corrupt.' The failure to disclose one such deal led the International Monetary Fund to halt lending to Congo in December 2012."
In December 2012, it was reported that Eurasian Natural Resources Corporation (ENRC) had spent $550m buying itself out of a DRC copper-mining partnership with Gertler, who has been accused of making the majority of his $2.5bn fortune from "looting Congo at the expense of its people."