Now available on the Rense Radio Network archive: Hear Dr. David Duke show how the rise of ISIS and Muslim radicalism is a direct result of Zio-Controlled policies including the wars of the Middle East along with the incredible crimes of Israel that we have supported.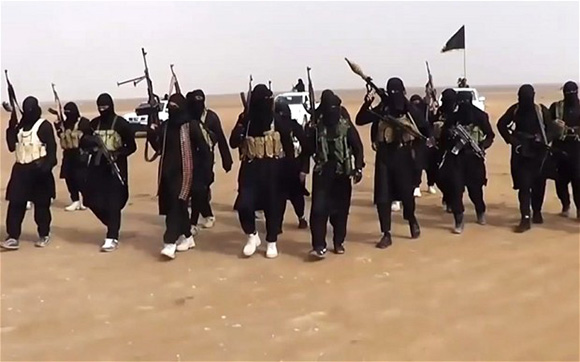 He also brings on Dr. Slattery to comment and then in the last 10 minutes gives the 10 Paleolithic principles of a healthy and happy life! A great show and certainly one to share with family and friends.
Click here and look for the show dated 08-22-14.
Our show is aired live at 11 am replayed at ET 4pm Eastern and 4am Eastern time.
You can also hear the live stream by calling 712-432- 7855 on your cell or home phone (US) or Skype (US and international).