Now available on the Rense Radio Network archives: Hear Dr. David Duke discusses his earthshaking public demand that Obama and much of Congress be prosecuted for treason because of the Zionist directed  support of ant-American terrorist al Qaeda groups in Syria that now endangers Americans at home and all over the world.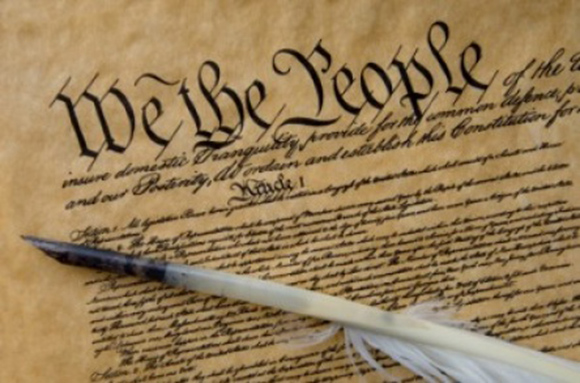 He also points out that supporting the state of Israel, a nation that has made terrorist attacks against America, also constitutes treason.
Dr. Patrick Slattery also joins the discussion with prescient commentary!
Share and spread to all your family and friends!
Click here and look for the show dated 06-30-14.
Our show is aired live at 11 am replayed at ET 4pm Eastern and 4am Eastern time.
You can also hear the live stream by calling 712-432- 7855 on your cell or home phone (US) or Skype (US and international).