Now available on the Rense Radio Network archive: Hear Dr. David Duke talk about the recent elections showing how that candidates were divided and chosen by media and the politicos in relation to their policies in regard to Israel, Israeli interests in terms of Iran… massive Israeli aid increases, etc.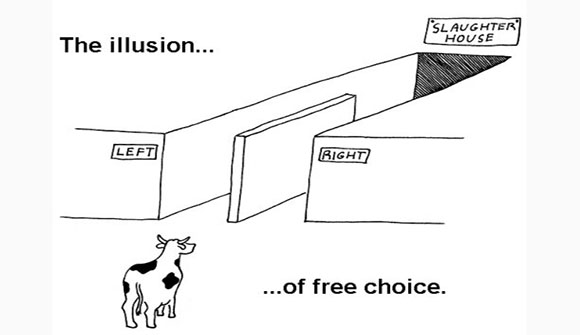 It is a powerful show that also includes Dr. Slattery who discusses how the mechanism of Jewish extremist political control operates. Share it!
Click here and look for the show dated 11-06-14.
Our show is aired live at 11 am replayed at ET 4pm Eastern and 4am Eastern time.
You can also hear the live stream by calling 712-432- 7855 on your cell or home phone (US) or Skype (US and international).