Now available on the Rense Radio Network archive: Hear Dr. David Duke talk on his new, powerful article — Why is it? The Only Racism You Can't Criticize is Jewish Racism?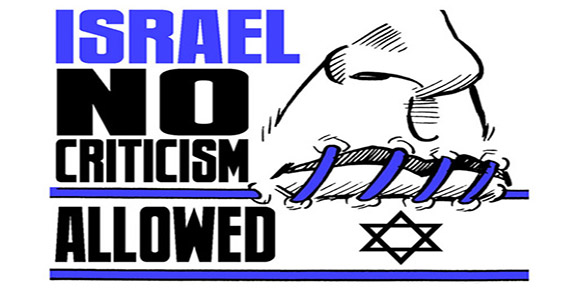 In this segment Dr. Duke shows the absolute hypocrisy of the world's most extreme racism: Jewish Supremacism He contrasts Israel and the policies of major Jewish organizations for Jews with the policies that they promote for non-Jewish nations! Incredibly revealing!
Then He brings on Don Black who joins Dr. Duke in talking about the Smokey Mountain Summit coming up in Tennessee.
Along the way they discuss have a fascinating discussion on their history and on health that will is absolutely fascinating departure from some of the usual subjects but one you will very much enjoy! This is a show not to miss!
Click here and look for the show dated 10-28-14.
Our show is aired live at 11 am replayed at ET 4pm Eastern and 4am Eastern time.
You can also hear the live stream by calling 712-432- 7855 on your cell or home phone (US) or Skype (US and international).