Dr Duke & Mark Collett of UK – Jewish Professor Fakes Blackness to Push Anti-White Jewish Agenda!
Download

Today Dr. Duke was joined by Mark Collett, leader of the British goyim. They had a lively back and forth about a variety of issues that you won't want to miss.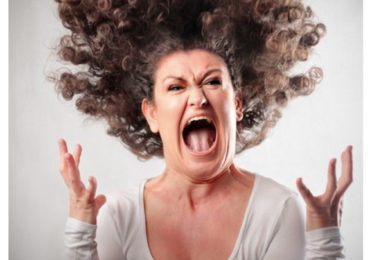 Dr. Duke & British nationalist leader Mark Collett discussed Mark's most recent escapade, namely projecting "white lives matter" onto the white cliffs of Dover. They then went on to break down Donald Trump's acceptance speech to the Republican National Convention. 
Then they went on to discuss the bizarre acceptance speech by Joe Biden, in which he declared he would force people to wear masks, even though the virus isn't that dangerous and masks are ineffective anyway. But Joe thinks they are patriotic or something. Plus his shameful whore of a running mate talked smack against white people. 
Please share this show widely. And please keep us on the air and on-line. Please visit our contribution page or send your contribution to: P.O. Box 188, Mandeville, LA 70470 Thank you.
Click here and look for the show dated 9-4-20 Our show is aired live at 11 am replayed at ET 4pm Eastern
Go to Mark's bitchute channel and watch his great new video "They Want to Sexually Abuse YOUR Children".