Dr Duke & Collett of UK Evoke the Warning of Tucker Carlson & David Duke to Donald. If Trump Doesn't Stand Up for Us NOW, We WILL NOT VOTE FOR HIM
Today Dr. Duke and Mark Collett discussed Tucker Carlson's repeated warnings to Donald Trump that if he fails to oppose the anti-white insanity that we have been seeing this year, he will lose the election.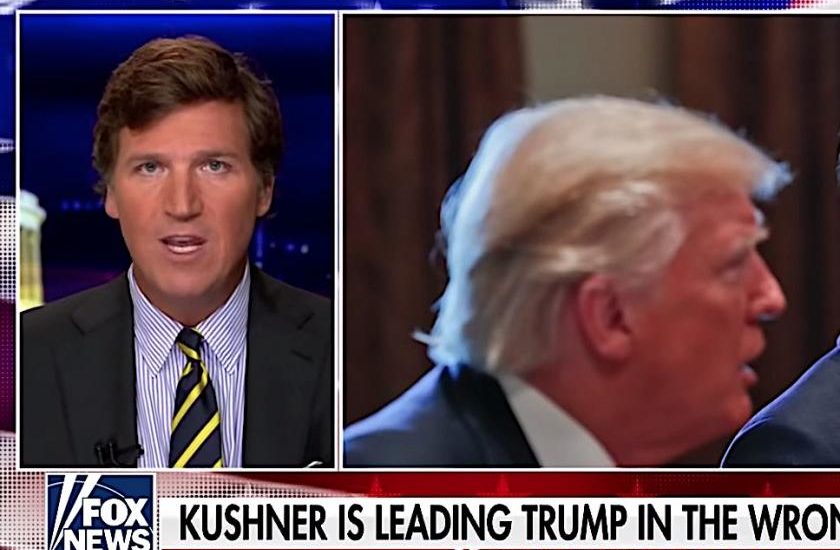 Please share this show widely. And please keep us on the air and on-line. Please visit our contribution page or send your contribution to:
P.O. Box 188, Mandeville, LA 70470
Thank you.
Click here and look for the show dated 6-26-20
Our show is aired live at 11 am replayed at ET 4pm Eastern
Check out Dr. Duke's YouTube channel before it gets Shoahed
Be sure to check out Mark's latest video.