Dr Duke, James Edwards & Mark Collett of UK: Our Very Existence is at Stake — To Zionists, WHITE LIVES DONT MATTER !
Today Dr. Duke, James Edwards, and Mark Collett had a discussion of where the Jewish elite is trying to take the Black Lives Matters revolution and what such a future would like like. Spoiler alert: it wouldn't be pretty!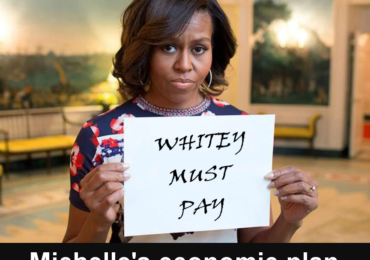 Please share this show widely. And please keep us on the air and on-line. Please visit our contribution page or send your contribution to:
P.O. Box 188, Mandeville, LA 70470
Thank you.
Click here and look for the show dated 6-12-20
Our show is aired live at 11 am replayed at ET 4pm Eastern
Check out Dr. Duke's YouTube channel before it gets Shoahed
Be sure to check out Mark's latest video.
https://www.bitchute.com/video/gc3VyFiKw8Iq/