Dr Duke & Mark Collett – Is the Coronovirus Panic purposefully fueled by Zio Media and Banking to Destroy Trump?
Download
Today Dr. Duke was joined by Mark Collett for a discussion of a range of interesting topics. While the origins of the coronavirus may still be unclear, in the spirit of Rahm Emanuel's advise to "never let a perfectly good crisis go to waste, one has to ask the question "Is the Coronovirus Panic purposefully being exploited to destroy Donald Trump?"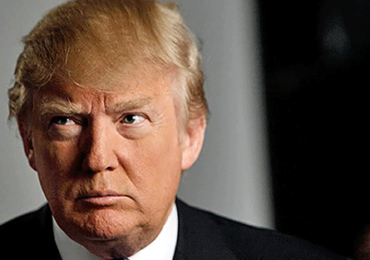 Please share this show widely. And please keep us on the air and on-line. Please visit our contribution page or send your contribution to:
P.O. Box 188, Mandeville, LA 70470
Thank you.
Click here and look for the show dated 2-28-20
Our show is aired live at 11 am replayed at ET 4pm Eastern
Check out Dr. Duke's YouTube channel before it gets Shoahed
Here is the video that will transform the way you look at your health and diet:
Be sure to check out Mark's Twitter feed. And follow him while you're at it.