Dr Duke & Mark Collett Expose the Zionist Rooted Mossad Epstein Sex Trafficking Scandal & CoverUP !
Download
Today Dr. Duke and Mark Collett got to the root of the Mossad Epstein Sex Trafficking Scandal, which of course is a massive covert operation by a hostile foreign power to attack our democracy. It is exactly the kind of stuff these Jews have been going after Trump for with regards to Russiagate, except this IS REAL! Or should we say ISRAEL!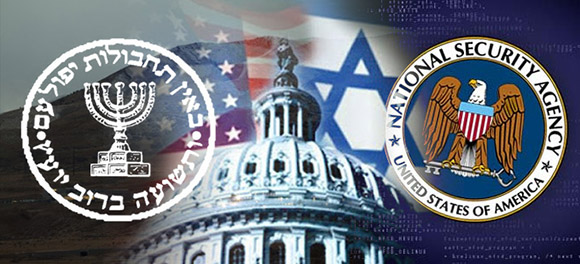 Listen to the show for the full story.
Please share this show widely. And please keep us on the air and on-line. Please visit our contribution page or send your contribution to:
P.O. Box 188, Mandeville, LA 70470
Thank you.
Click here and look for the show dated 7-12-19.
Our show is aired live at 11 am replayed at ET 4pm Eastern
Check out this Duke video on the white genocide in South Africa:
Check out Mark Collett's YouTube channel. 
And be sure to check out Mark's Twitter feed. And follow him while you're at it.