Dr. David Duke and Dr. Patrick Slattery Today.
First Dr. Duke asks the questions:
What kind of nation would send billions of dollars to a nation that has made terrorist attacks against it such as Israel has in Lavon Affair, admitted by the Israeli Government?
What kind of nation would send billions and the most advanced military equipment to a nation, such as Israel that attacked its own naval ship and killed 34 Americans on board and wounded 173…an attack America's secretary of State called a purposeful terrorist attack upon America?
What kind of nation would send billions of dollars and the most advanced weaponry on Earth to a nation like Israel which committed the most damaging spying in American history, done by Israel and its spy Jonathan Pollard?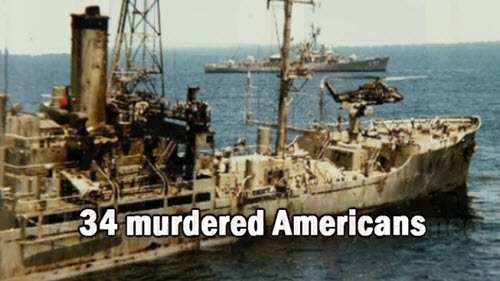 Answer: of course only an occupied nation, a nation whose policies are dictated by a tiny minority against the best interests of the vast 98 percent non-Jewish population!
Dr. Duke and Dr. Slattery also talk about the Mutiny of the Elsinore and the power of this book to wakeup and motivate our people! Go to Dr. David Duke.com and send a gift to the work of DavidDuke.com and receive this special edition, autographed, certified and numbered along with a special audio movie of the book when it is produced!
Then, a great discussion of the book which is now available for shipment: The Mutiny of the Elsinore by Jack London and the incredible importance of this book into not only making people aware of the Jewish takeover, but it also is a clarion call for courage in each of us to fight against this tyranny, for in the book, the Hero overcomes the Jewish-led mutineers!
Be sure to give a generous book, and there are still some low numbers available  for generous gifts, as a few numbers under 10 are still available for very generous gift givers. 
— Share this show and be sure to support this book's publishing! Thanks to all!
Our show is aired live at 11 am replayed at ET 4pm Eastern and 4am Eastern time.
You can also hear the live stream by calling 712-432-7855 on your cell or home phone (US) or Skype (US and international).