Today Dr. Duke had British author and activist Mark Collett as his guest for the hour. They talked about the hurricane-like attack on our movement from the Zionist establishment that includes everything from the (((financial industry))) depriving us of credit card settlement services to (((Google))) stealing domain names and shutting down YouTube sites.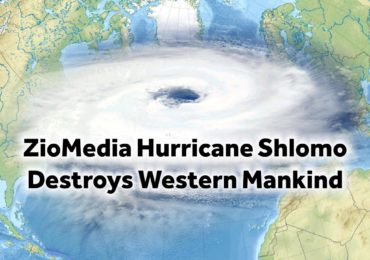 Mark Collett raised the example of the EU taking actions to force economic migrants posing as refugees on the nations of Poland, the Czechia, Slovakia, and Hungary, despite the fact that these countries don't want to accept the migrants and the migrants don't want to go to these countries. The only purpose is to destroy the racial homogeneity of these countries.
This was another great show.
Please keep us on the air and on-line. Please visit our contribution page or send your contribution to:
P.O. Box 188, Mandeville, LA 70470
Thank you.
This is an entertaining and informative show that you will want to spread widely.
Click here and look for the show dated 9-8-17.
Our show is aired live at 11 am replayed at ET 4pm Eastern
This is a must watch video of David Duke on the murder of policemen in Dallas by a Black Lives Matter supporter.
Here is Mark Collett's latest video: