Today Dr. Duke had Daily Stormer journalist Eric Striker as his guest. They talked about the war on free speech being conducted by Jewish supremacists. This is becoming an increasingly broad and desperate attack encompassing everything from domain name servers to boycotts of political donors.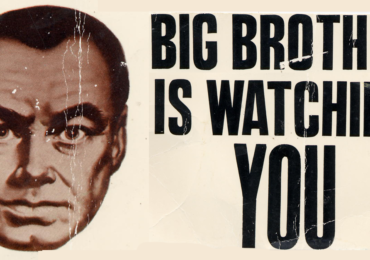 They also talked about how the Zio-media manipulates language to brainwash us into acquiescing to their agenda. Terms like "affirmative action" and "undocumented worker" take the place of anti-white discrimination and foreign invader.
This was another great show.
Please keep us on the air and on-line. Please visit our contribution page or send your contribution to:
P.O. Box 188, Mandeville, LA 70470
Thank you.
This is an entertaining and informative show that you will want to spread widely.
Click here and look for the show dated 9-7-17.
Our show is aired live at 11 am replayed at ET 4pm Eastern
This is a must watch video of David Duke on the murder of policemen in Dallas by a Black Lives Matter supporter.
Here is Mark Collett's latest video: