Download
Today Dr. Duke had Occidental Dissent publisher Hunter Wallace as his guest for the hour. They discussed the Jewish coup d'etat that has been taking place in the White House. Trump needs to start working with the decent goyim in his administration like Jeff Sessions and Rex Tillerson and stop slumming with Gary Cohn and Jared Kushner. (Yuck!)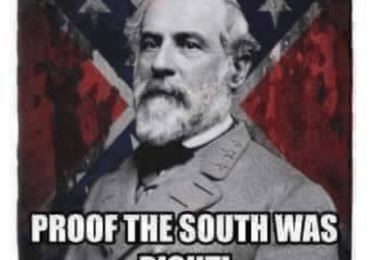 They also discussed the upcoming "United the Right" rally in Charlottesville, Virginia, on August 12. This will be a great opportunity to enlighten people who already know they are under attack as to (((who))) it is that is attacking them.
This is an powerful show that will help you let the goyim know. And there's a whole lot of goyim-knowing going on. Please share it widely.
Please send a contribution to keep us on the air.
Click here and look for the show dated 7-26-17.
Our show is aired live at 11 am replayed at ET 4pm Eastern and 4am Eastern.