Dr. Duke & Dr. Joyce of UK Prove Weinstein is the Jewish Rule NOT the Exception and Why Only the Warrior Spirit Can Save Our People!
Today Dr. Duke had Daily Stormer journalist Eric Striker as his guest for the hour. They talked about how Harvey Weinstein is becoming a very effective poster boy for all that is wrong with Jewish Hollywood. Mr. Striker pointed out that Jewish organizations like the Simon Wiesenthal Center are refusing to take back the awards that they have bestowed on Weinstein, who at a recent ADL conference called for "kicking the asses" of anti-semites.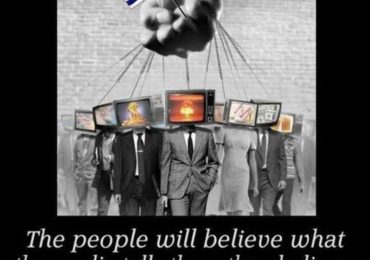 Of course, he has done nothing his entire career but engage in activities that are fundamentally anti-white and justify whatever rare anti-semitic sentiments there are in the United States.
This is another powerful show filled with information. Please share this show widely.
Please keep us on the air and on-line. Please visit our contribution page or send your contribution to:
P.O. Box 188, Mandeville, LA 70470
Thank you.
This is an entertaining and informative show that you will want to spread widely.
Click here and look for the show dated 10-12-17.
Our show is aired live at 11 am replayed at ET 4pm Eastern
This is a must watch video of David Duke's latest interview.
Here is Mark Collett's latest video: