Download

Dr. Duke and Dr. Slattery discussed the meaning of Memorial Day. They honored the sacrifices made by our soldiers without glorifying the pointless wars they were often thrown into. It would be easy to simply say "thank you for your service" or "don't join the military because the wars totally suck," but the fact is that without people who love our country and love our people in the military, the military could be used as a weapon against us by an elite that we know does not have our best interests at heart.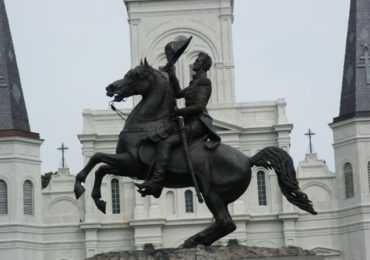 Check out Dr. Duke's Bitchute and BRAND NEW Odysee acounts. Here are a couple of recent videos: Dr Duke & Dr Slattery Respond to Attack by HBO and John Oliver on David Duke and Tucker Carlson (odysee.com) ZioMedia Incites massive violence against White people in America (odysee.com)
Please share this show widely. And please keep us on the air and on-line. Please visit our contribution page or send your contribution to:  P.O. Box 188, Mandeville, LA 70470 Thank you.  
Click here and look for the show dated 5-31-21 Our show is aired live at 11 AM Eastern Time (US) & is replayed at 4 PM Eastern Time.  Share this show widely. And please keep us on the air and on-line.