Dr Duke & Dr Michael Hill – Two Lifetimes of Activism Against the Zionist Enemies of America and White Mankind!
Today Dr. Duke talked to former University of Alabama Professor Michael Hill. They talked about a range of topics. Dr. Hill, who is the head of the League of the South, told the story of his having founded the southern nationalist organization during a time when he was teaching at a historically black college.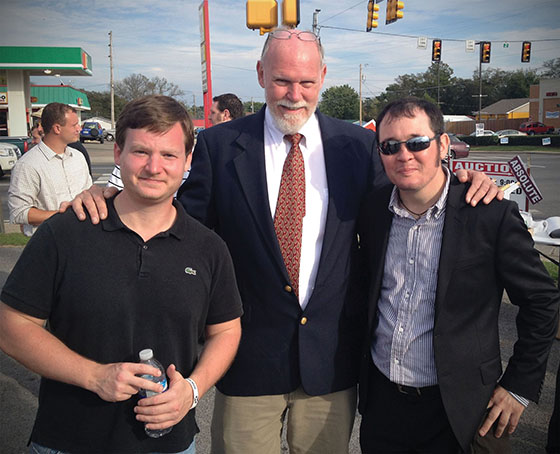 The two men talked about the global nature of the struggle for white people against the efforts of Jewish supremacism. They also talked about their plans for an April 7 event that will include a commemoration of Dr. Duke's 50 years of activism as well as a public demonstration near Montgomery, Alabama.
This show is a powerful show. Please share it widely. And please keep us on the air and on-line. Please visit our contribution page or send your contribution to:
P.O. Box 188, Mandeville, LA 70470
Thank you.
Click here and look for the show dated 3-6-18.
Our show is aired live at 11 am replayed at ET 4pm Eastern
See Dr. Duke's Purim Exposed videos:
If you have any problems viewing these videos, then please see them on our own video site, which does not require any log in, Dare to Think Free. 
Here is Mark Collett's most recent video:
Be sure to check out Mark's Twitter feed. And follow him while you're at it.