Today Dr. Duke talked to British author and radio show host Andy Hitchcock about the Academy Awards Best Picture prize going to a bizarre film about a white woman falling in love with a fish-human from the jungles of Latin America. One has to wonder whether the sex scene depicted in the movie was a promotion of bestiality or coal-burning. Probably both. Anyway, white men shouldn't worry about hordes of non-white men coming into their countries and taking the white women, because gayness is cool now. Thanks Jews!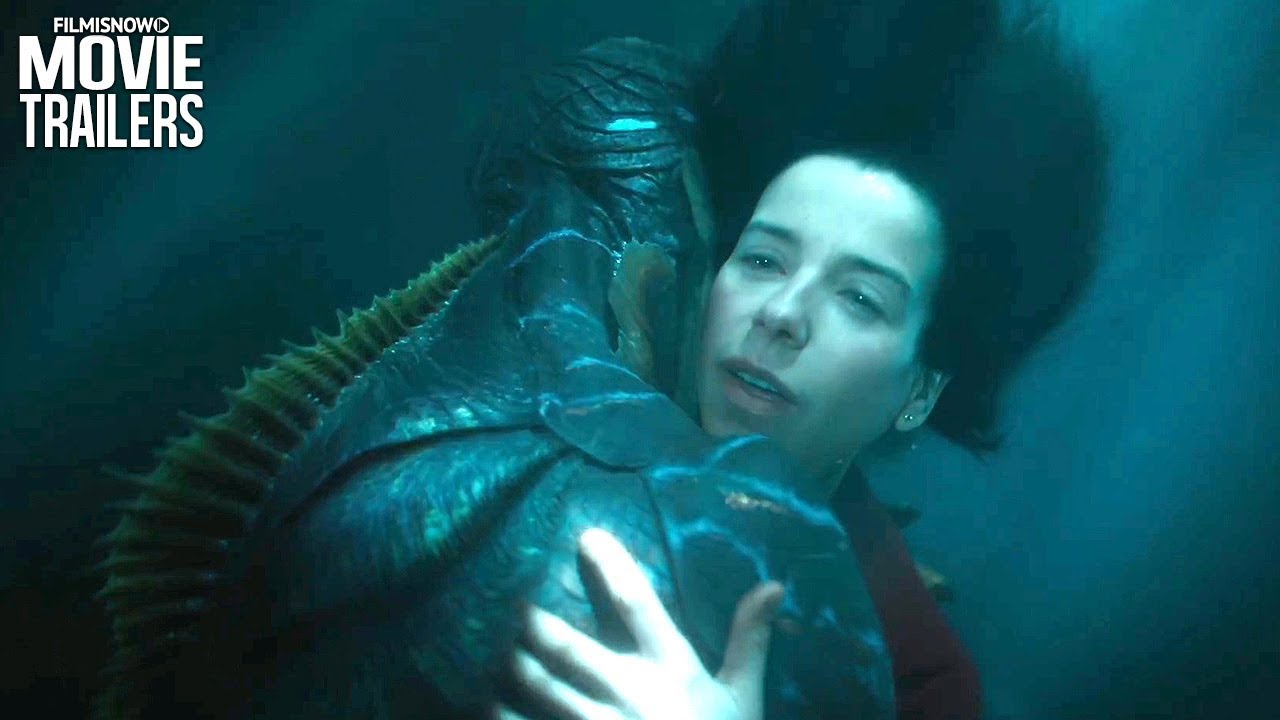 They also talked about the possible Jewish heritage of many historical figures.
This show is a powerful show. Please share it widely. And please keep us on the air and on-line. Please visit our contribution page or send your contribution to:
P.O. Box 188, Mandeville, LA 70470
Thank you.
Click here and look for the show dated 3-5-18.
Our show is aired live at 11 am replayed at ET 4pm Eastern
See Dr. Duke's Purim Exposed videos:
If you have any problems viewing these videos, then please see them on our own video site, which does not require any log in, Dare to Think Free. 
Here is Mark Collett's most recent video:
Be sure to check out Mark's Twitter feed. And follow him while you're at it.