Today Dr. Duke tore apart Congress over its resolution condemning "white supremacists" for the violence in Charlottesville when even the Washington Post and New York Times have had to confess that the violence was instigated and perpetrated by Antifa. He pointed out the similarities between the Zio media's misrepresenting the Charlottesville car crash with the Travon Martin case. For example, in both instances, they used very old pictures of the deceased in order to portray false images of how the people looked — in Travon's case to make him look harmless and in Heather's case to make her look healthy.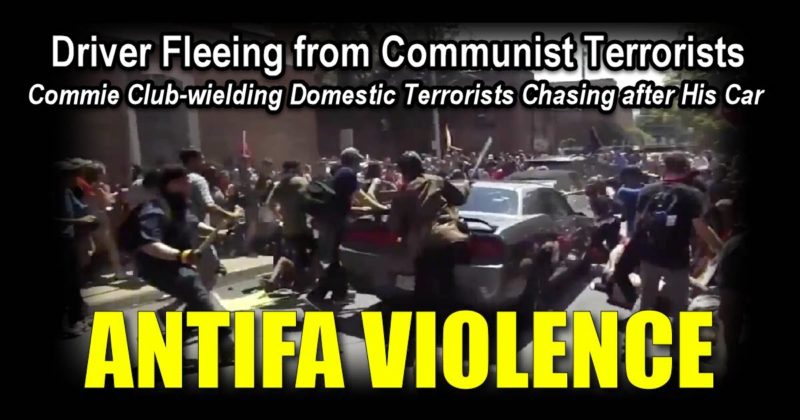 Dr. Slattery joined the show and made laid out the evidence that Heather Heyer did in fact die from a heart attack, and not from being struck by a car. He went on to say that fundamental issue is that Jews look hu-white to "Normies." If you accept Jews as just whites, then whites do rule the country. Whites run the media. Whites run Hollywood. Whites run the banks. If you accept Jews as whites, then you cannot make the case the whites are being discriminated against. But when you separate Jews from the rest of the hu-whites, then everything changes.
This was another great show.
Please keep us on the air and on-line. Please visit our contribution page or send your contribution to:
P.O. Box 188, Mandeville, LA 70470
Thank you.
This is an entertaining and informative show that you will want to spread widely.
Click here and look for the show dated 9-13-17.
Our show is aired live at 11 am replayed at ET 4pm Eastern
This is a must watch video of David Duke's latest interview.
Here is Mark Collett's latest video: