Dr. Duke and Richard Spencer talk about the most important issues of our times!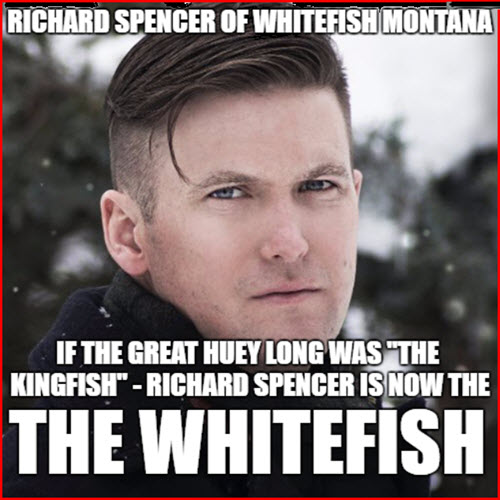 Today Dr. Duke had National Policy Institute director Richard Spencer as his guest for the hour. They discussed issues related to the survival of the white race.
This is a powerful show that can help you spread Christmas cheer to your loved ones.
Click here and look for the show dated 12-26-16.
Our show is aired live at 11 am replayed at ET 4pm Eastern and 4am Eastern.
Watch the David Duke Video on this subject: The War on Christmas!