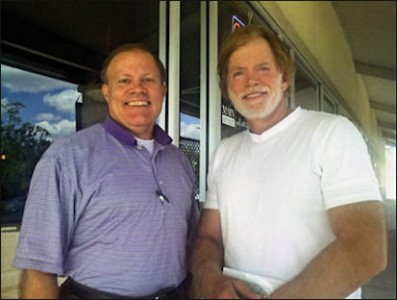 Dr. David Duke and Mark Dankof discuss the thousands of copies and links of the Jones- suppressed Duke-Jones debate going up on Internet. (He has censored the video from his YouTube Channel)
According to Google Web Search, when one puts in "David Duke" along with "Alex Jones" there is already over 170,000 links and discussions of it flooding the net and increasing every hour!
John Martin, an Internet authority says the Jones-Duke debate is "an Internet Tsunami that continues to grow."
Today Dr. Duke and Rev. Dankof expose the true racist, supremacist power behind globalism and the New World Order. Don't miss it, and share it. Ride the wave!
This is another great show full of ideas and information.
Click here and look for the show dated 8-24-15.
Our show is aired live at 11 am replayed at ET 4pm Eastern and 4am Eastern time.