Dr. Duke and Pastor Dankof on Trump's America First Foreign Policy
Today Dr. Duke had Pastor Mark Dankof as his guest for the hour. They talked about Donald Trump's appointments to his new cabinet. They gave low marks to Representative Mike Pompeo as the new CIA director for his past policy positions, although they noted his loyalty to Trump as a potential silver lining. They also panned Nikki Hailey as the UN ambassador, which however does allow Trump supporter Henry McMaster succeed her as South Carolina governor.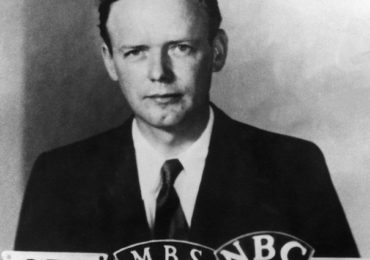 The most hopeful prospect is Congresswoman Tulsi Gabbard from Hawaii, who is a potential secretary of state. She has supported Trump's desire to reconcile with Russia, and has been the most vocal opponent in Congress of the Obama administration's efforts to overthrow Syrian President Assad. Her appointment would go a long way towards wresting control of American foreign policy from Jewish neocons and putting America's interests first again.
This is another great show that you won't want to miss. Please share it widely.
Click here and look for the show dated 11-23-16.
Our show is aired live at 11 am replayed at ET 4pm Eastern and 4am Eastern.