Dr Duke and Candidate Paul Nehlen Expose the Zio Attack on Him & All of Us!
Today Dr. Duke had Congressional candidate Paul Nehlen as his guest for the hour. Mr. Nehlen is challenging House Speaker Paul Ryan in the GOP primary for his Congressional seat in Wisconsin. Dr. Duke asked him about his position on DACA and the Trump admnistration's latest DACA proposal, and also on how he sees Paul Ryan's positions on immigration.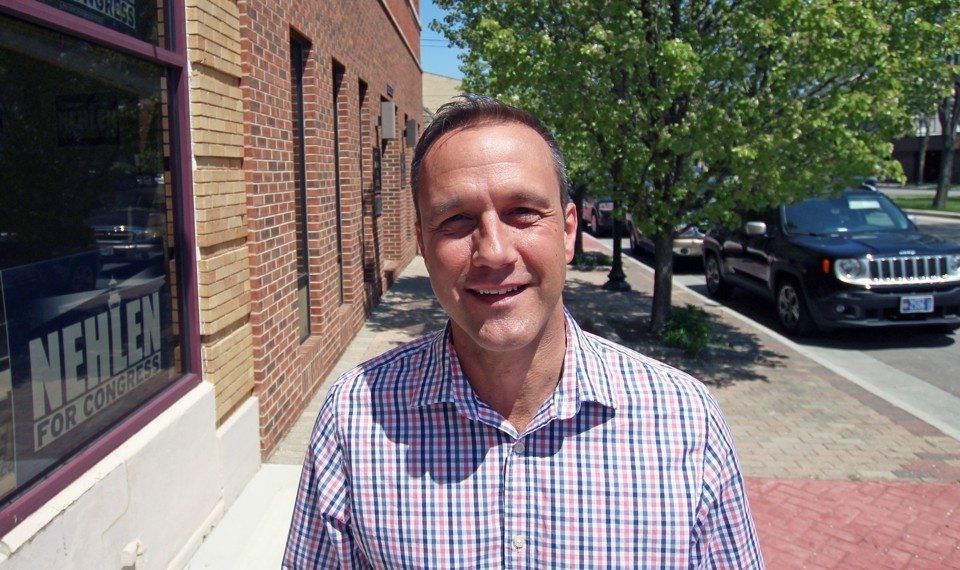 He then asked Mr. Nehlen about his experience with the Zio media following the tweet in which he acknowledged that he was reading Professor Kevin MacDonald's Culture of Critique. Mr. Nehlen responded that he came under massive attack from dozens of individuals in the media, with the overwhelming preponderance being Jews. He and Dr. Duke also talked about their experiences fasting.
This show is a powerful show. Please share it widely. And please keep us on the air and on-line. Please visit our contribution page or send your contribution to:
P.O. Box 188, Mandeville, LA 70470
Thank you.
Click here and look for the show dated 1-29-18.
Our show is aired live at 11 am replayed at ET 4pm Eastern
Please watch Dr. Duke's video "Israel: The Promised Land for Organized Crime"
Here is Mark Collett's latest video :
Be sure to check out Mark's Twitter feed. And follow him while you're at it.