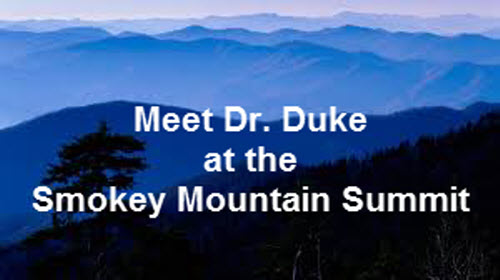 Dr. David Duke and Don Black as guest today — In the first part of the show Dr. Duke discusses why health has been so terribly degraded by the Zio controllers of the mass media who are in an alliance with the producers of unhealthy foods that are taking a huge toll on human health, life and happiness.
He goes into the reason for the real reason behind the heart disease, diabetes and cancer epidemics that are devastating every nation. How the core reason for it is the food we eat, and perhaps even more importantly, the media and government conditioning that has changed the eating habits of America.
Don Black joins the show and adds to the discussion on food and then the two talk about the exciting Smokey Mountain Summit conference coming up in two weeks near Knoxville. A fantastic show that is one you will treasure and want to share!
Great show! Get it to the people!
Click here and look for the show dated 10-23-14.
Our show is aired live at 11 am replayed at ET 4pm Eastern and 4am Eastern time.
You can also hear the live stream by calling 712-432- 7855 on your cell or home phone (US) or Skype (US and international).