Dr. Duke started the show by referring to yet another article from the Jewish press exposing the Jewish role in promoting the ongoing tsunami-gration into Europe. 100 British Jewish clergy, invoking the Holocaust, signed a letter urging PM David Cameron to take in more Syrian refugees.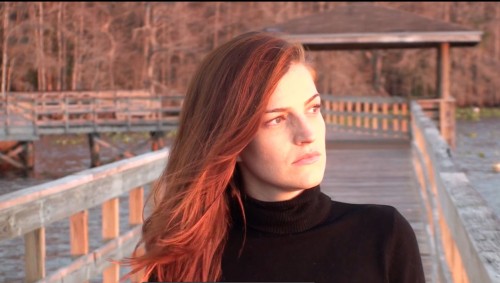 Then he brought on Sinead McCarthy, a pro-European journalist and video producer. They had a far-reaching discussion on the Zio media indoctrination of whites to feel guilt, view themselves in a negative light, and refrain from reproducing. They also talked about what regular people can do to make a difference in the struggle to liberate ourselves.
This is an inspiring show that you will certainly find valuable. Please spread it widely.
Click here and look for the show dated 9-23-15.
Our show is aired live at 11 am replayed at ET 4pm Eastern and 4am Eastern time.