Mass killings, brutality – It is not Evil Guns, but Evil Jewish Tyrants of Media Who Poison Humanity!
Today Dr. Duke had a show focusing on guns, violence, and the media. He demonstrated that guns were always widely available in the United States, but it was only in recent decades that mass shootings have become common. So if guns were always available, what has changed to bring on the massive increase in shootings? Dr. Duke read from studies showing that exposure to violent television programing is linked to more violent behavior, including the work of Iowa State University Professor Douglas Gentile (actual name).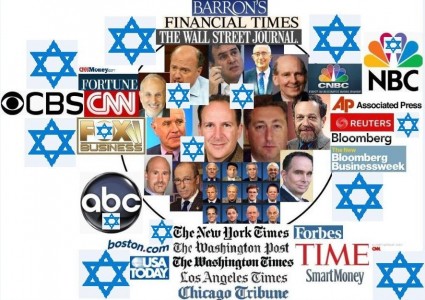 He talked about the sickness portrayed in the series "Game of Thrones." He and Dr. Slattery discussed how sickness that once was literally unthinkable, that would have occurred to no one, was now being streamed into people's homes on a daily basis. Dr. Slattery read a quote from Hollywood child actor Corey Feldman, who said that he was the victim of so much pedophilia in Hollywood that he started hanging around Michael Jackson in order to get away from it!
This show exposes the real reason for the increase in violence in our society. Please share it widely.
Our show is aired live at 11 am replayed at ET 4pm Eastern and 4am Eastern.
Here is a new interview with Dr. Duke that is going viral. Please give it a listen.