Friends, I want to commend Alex Jones for having me on his show today. Although we disagree on some fundamentals we also share many. I do think my arguments are compelling during the program, but you be the judge about this debate. Please be sure to comment on his video site and enjoy this video!…

Sincerely, Dr. David Duke
Here is Dr. Duke's debate with Alex Jones.

(Click here if you have trouble viewing the video above.)
But wait, there's more. Click here to listen to Dr. Duke interview on Red Ice Radio, which came out today.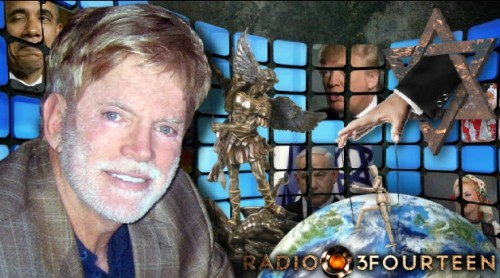 Also, be sure to catch Dr. Duke on the Jeff Rense show tonight (August 18) at 10 PM Eastern Time