Download

Dr. Duke and Dr. Slattery discussed the origins of the Taliban and the importance of the defeat of the American Zionist Empire in Afghanistan. American forces and personnel should never have been there in the first place, and the sooner they got out the better. Leaving in a disorderly fashion is better because it is a embarassment for the establishment. There is no blood bath, and of all the things to get mad and fake president Biden over, this is NOT one of them. Also, they read some tweets from Chinese opinion makers calling out Jewish power in the United States. The line being peddled by some that China is run by Jews is just retarded and it is being pushed by people with no background or expertise in China.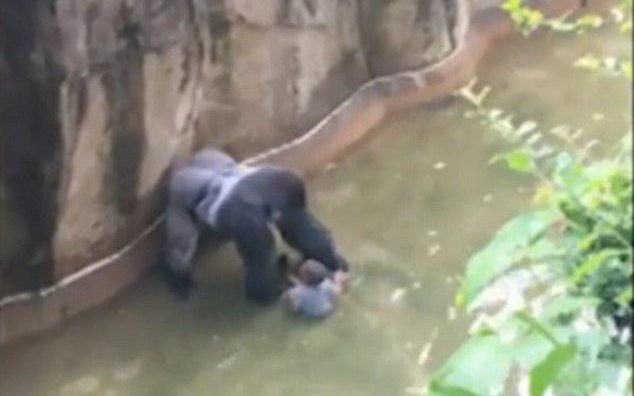 Not all gorillas are menacing monsters trying to terrorize us into submission. Rest in peace, Harambe!
Have you subscribed to Dr. Duke's Gab channel? If you haven't, you really should. Also, he has a telegram channel. 
Be sure to check out Dr. Duke's Bitchute and BRAND NEW Odysee acounts. Here are a couple of recent videos: 


Dr Duke & Dr Slattery Respond to Attack by HBO and John Oliver on David Duke and Tucker Carlson (odysee.com)
ZioMedia Incites massive violence against White people in America (odysee.com)
Please share this show widely. And please keep us on the air and on-line. Please visit our contribution page or send your contribution to:  
P.O. Box 188, Mandeville, LA 70470 Thank you.  
Click here and look for the show dated 8-18-21 Our show is aired live at 11 AM Eastern Time (US) & is replayed at 4 PM Eastern Time.  Share this show widely. And please keep us on the air and on-line.