Download

Last week when Israeli President Rivlin visited the White House Joe Biden literally knelt at his feet, with the moment being caught on film and subsequently tweeted out by an Israeli blogger. Hannity and the rest of the "conservative" media was enraged that Obama bowed to the Emperor of Japan, but at least his knees stayed off the ground. Don't expect The only trouble Hannity has with Biden kneeling in front of the Israeli President's crotch is that Hannity had to be moved out of the way first. 


Duke and Slattery also dove back into the Epstein matter, which should have been enough to bring down the whole house of cards if it were not for all the hoaxes in 2020. Then there was an update on situation of Indian kids at a boarding school in Canada dying from the Spanish flu and tuberculosis at rates, by the way, that appear to be much lower than the rest of Canada. Now a new article describes how the Aztec practice of mass human sacrifices was totally cool, but the conversion of Indians to Christianity was barbaric.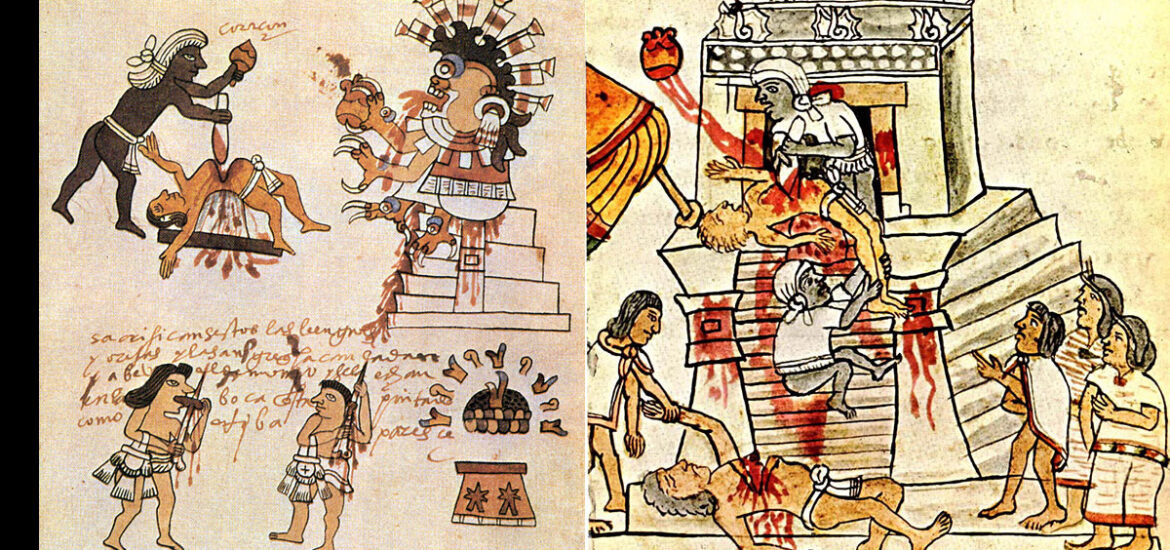 "It could be worse, Tanto."
"Worse? How?"
"They could be trying to save your eternal soul through Jesus Christ!"
Have you subscribed to Dr. Duke's Gab channel? If you haven't, you really should. Also, he has a telegram channel. 
Be sure to check out Dr. Duke's Bitchute and BRAND NEW Odysee acounts. Here are a couple of recent videos: 


Dr Duke & Dr Slattery Respond to Attack by HBO and John Oliver on David Duke and Tucker Carlson (odysee.com)
ZioMedia Incites massive violence against White people in America (odysee.com)
Please share this show widely. And please keep us on the air and on-line. Please visit our contribution page or send your contribution to:  
P.O. Box 188, Mandeville, LA 70470 Thank you.  
Click here and look for the show dated 7-7-21 Our show is aired live at 11 AM Eastern Time (US) & is replayed at 4 PM Eastern Time.  Share this show widely. And please keep us on the air and on-line.