Download

Dr. Duke and Dr. Slattery discussed the decision by our media overlords to dig up some riot from 100 years ago that nobody had even every heard about until last year and make it into a turning point in American history. I guaranty you that we will be seeing legislation introduced to Congress to make Juneteenth a national holiday. Fake president Biden went to Tulsa to say that had it not been for the riots that destroyed the Black Wall Street of Tulsa that blacks would be swindling everyone out of their life savings with high interest credit card debt and whatever instead of Jews.
They also talked about the soundtrack to the movie Superfly. Because we know that people tune into the David Duke Show to get the best reviews of 50-year-old soul music. 
Hard to understand
What a hell of a man
This cat of the slum
Had a mind, wasn't dumb
But a weakness was shown
'Cause his hustle was wrong
His mind was his own
But the man lived alone
Oooh, Superfly
The aim of his role
Was to move a lot of blow
Ask him his dream, What does it mean?
He wouldn't know
"Can't be like the rest"
Is the most he'll confess
But the time's running out
And there's no happiness
Oooh, Superfly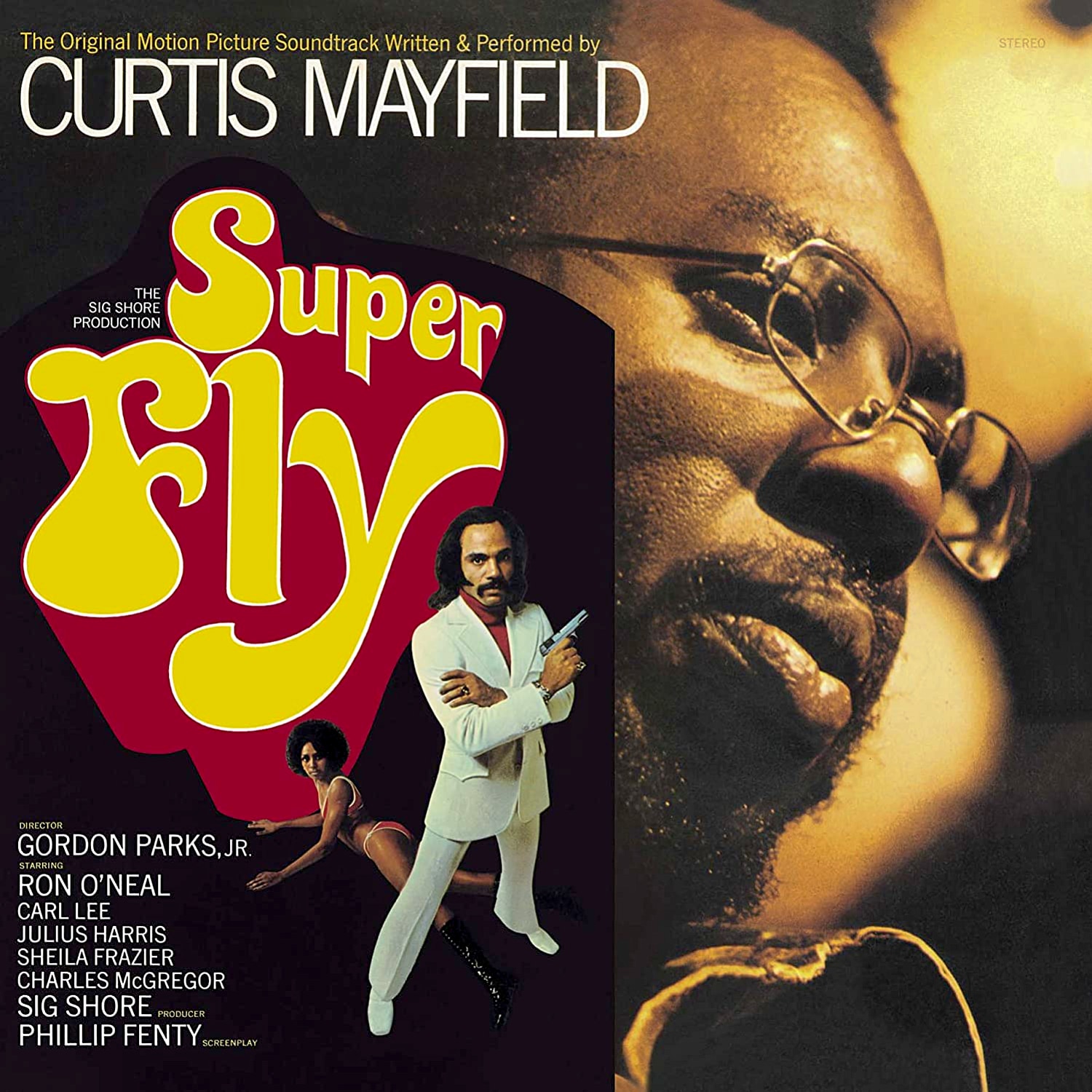 Oddly enough, even though the entire genre of Blaxploitation films was very Jewish, there don't seem to have been any Jews involved in the making of this one. That's probably why Curtis Mayfield's very anti-drug soundtrack could be used for what was otherwise a film glorifying drug dealing. 
Have you subscribed to Dr. Duke's Gab channel? If you haven't, you really should. Also, he has a telegram channel. 
Be sure to check out Dr. Duke's Bitchute and BRAND NEW Odysee acounts. Here are a couple of recent videos: 


Dr Duke & Dr Slattery Respond to Attack by HBO and John Oliver on David Duke and Tucker Carlson (odysee.com)
ZioMedia Incites massive violence against White people in America (odysee.com)
Please share this show widely. And please keep us on the air and on-line. Please visit our contribution page or send your contribution to:  
P.O. Box 188, Mandeville, LA 70470 Thank you.  
Click here and look for the show dated 6-2-21 Our show is aired live at 11 AM Eastern Time (US) & is replayed at 4 PM Eastern Time.  Share this show widely. And please keep us on the air and on-line.