Download

Dr. Duke and Dr. Slattery saluted the courage and tenacity of the Palestinians in Gaza and other occupied territories, noting that they have refrained from emigrating to Europe or America and instead of dug in their heels in order to remain in their ancestral homeland. While our own people have failed to coordinate maskless visits to Walmart, the Palestinians are facing seemingly impossible odds as they refuse to be genocided. We have much to learn from them.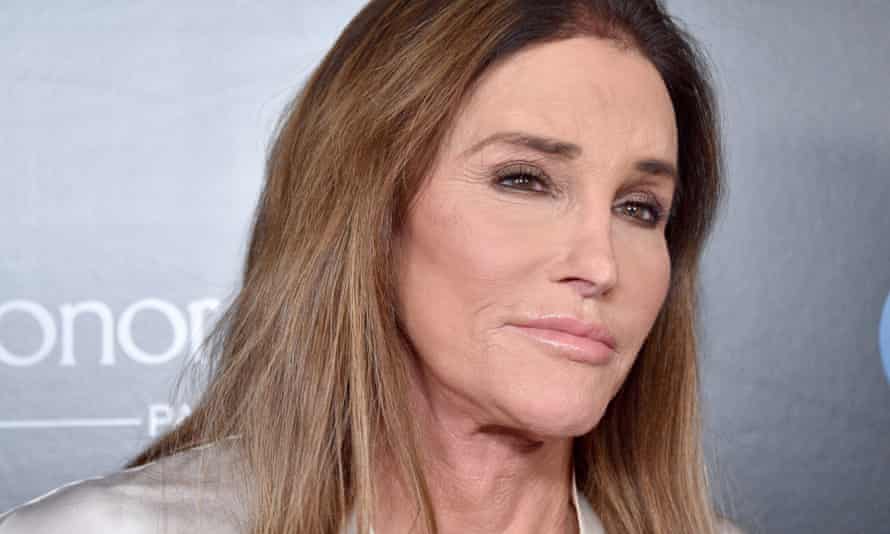 What the hell is this supposed to be?
Have you subscribed to Dr. Duke's Gab channel? If you haven't, you really should. Also, he has a telegram channel. 
Be sure to check out Dr. Duke's Bitchute and BRAND NEW Odysee acounts. Here are a couple of recent videos: 


Dr Duke & Dr Slattery Respond to Attack by HBO and John Oliver on David Duke and Tucker Carlson (odysee.com)
ZioMedia Incites massive violence against White people in America (odysee.com)
Please share this show widely. And please keep us on the air and on-line. Please visit our contribution page or send your contribution to:  
P.O. Box 188, Mandeville, LA 70470 Thank you.  
Click here and look for the show dated 5-26-21 Our show is aired live at 11 AM Eastern Time (US) & is replayed at 4 PM Eastern Time.  Share this show widely. And please keep us on the air and on-line.