Dr Duke & Will Williams of National Alliance – Ask & Answer the Real Question that should have been posed to Amy Barrett!
Today Dr. Duke was joined by Will Williams of the National Alliance for a discussion of the confirmation hearings for Amy "Coney Island Bab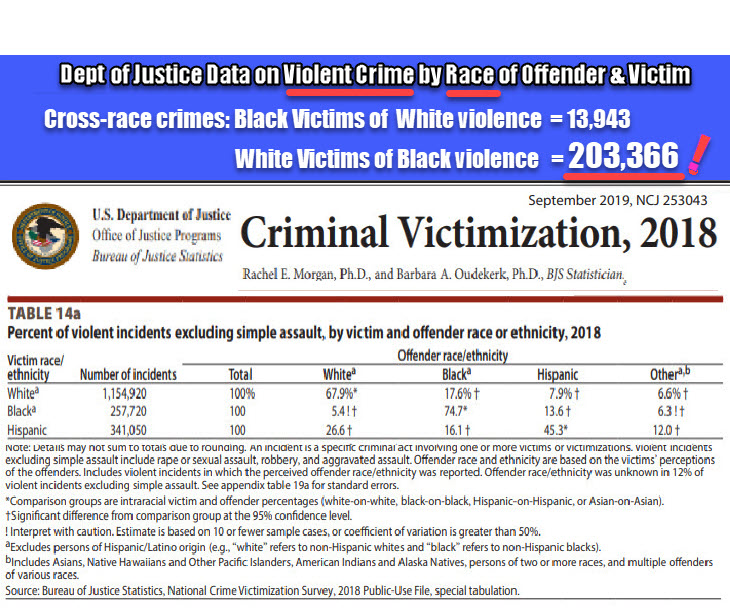 y" Barrett. When asked by New Jersey Senator and flamboyant non-binary person Corey Booker whether she is a neon-nazi white supremist who only adopted to Haitian children to make them wash dishes at home, Ms. Island Baby responded that she cried when she saw George Floyd brutally murdered for hatred of his melanin by racist cops and told her adopted son that the police were coming for him too. The whole scene was surreal.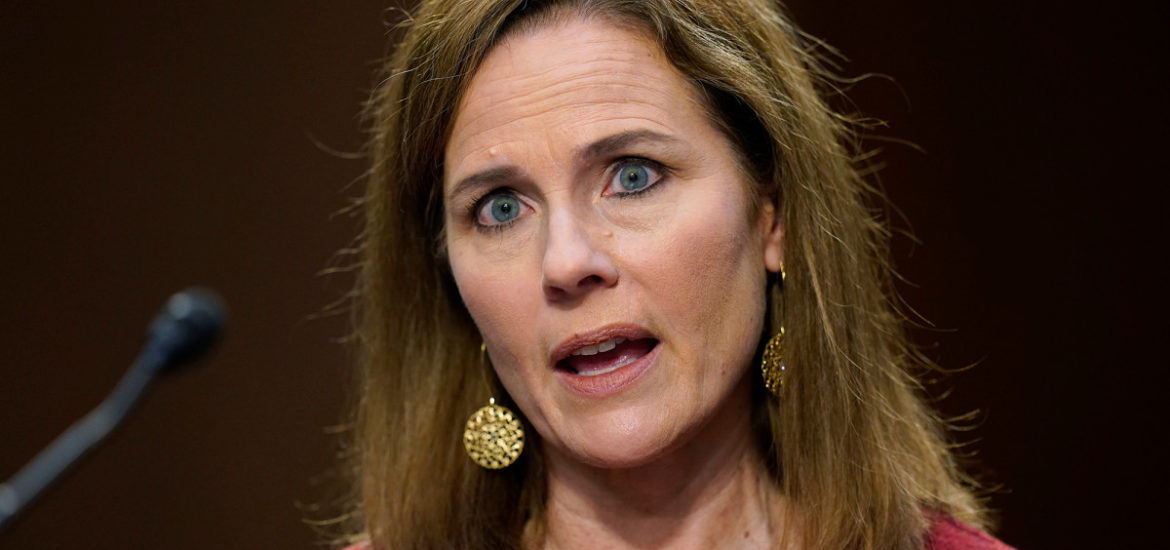 Like it or not, the fate of civilization rests in Donald Trump's tiny orange hands, so please go out and vote for him.
Please share this show widely. And please keep us on the air and on-line. Please visit our contribution page or send your contribution to:
P.O. Box 188, Mandeville, LA 70470
Thank you.
Click here and look for the show dated 10-14-20
Our show is aired live at 11 am replayed at ET 4pm Eastern

Here is a great show with Dr. Duke on the Jeff Rense Program

Also, check out Gilad Atzmon's article about Dr. Duke