Dr Duke & Dr Slattery – Zio Chris Wallace & Joe Biden Tag Team Trump Attack Fails – While Trump Exposes Antifa Terrorism
Today Dr. Duke was joined by Patrick Slattery for an overview of last night's argument between Donald Trump and Chris Wallace. Joe Biden was also present. Wallace tried to get Trump to condemn white supremacists for, well, being white, which I guess is a form of violence. Trump insisted that the violence is all from the left, and called out Antifa in particular. Biden muttered something about Antifa being an idea and not an organization, and obviously ideas cannot commit violence. That's just science, and science is what the Democrats are all about. Anyway, listen to the show for the full coverage.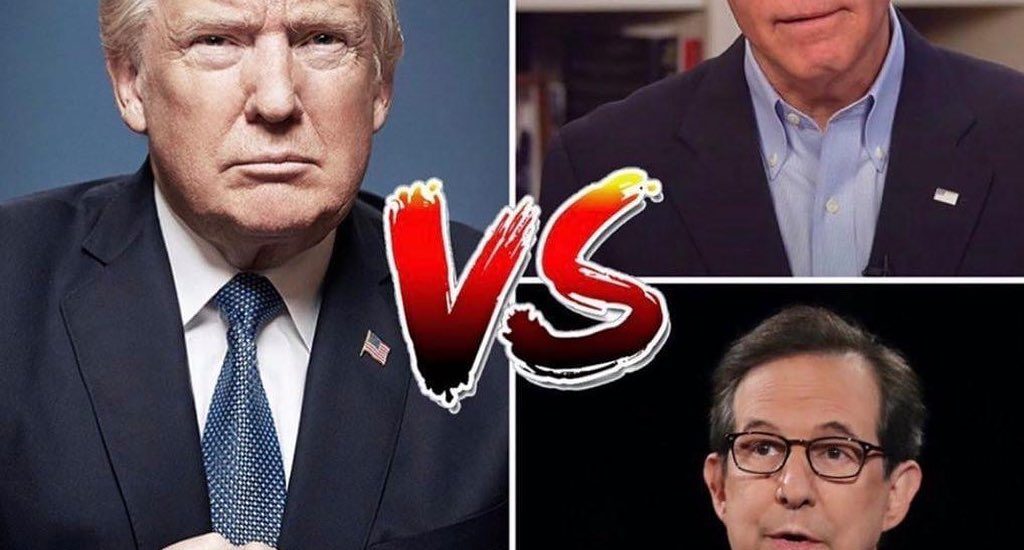 Like it or not, the fate of civilization rests in Donald Trump's tiny orange hands, so please go out and vote for him.
Please share this show widely. And please keep us on the air and on-line. Please visit our contribution page or send your contribution to:
P.O. Box 188, Mandeville, LA 70470
Thank you.
Click here and look for the show dated 9-30-20
Our show is aired live at 11 am replayed at ET 4pm Eastern

Here is a great show with Dr. Duke on the Jeff Rense Program

Also, check out Gilad Atzmon's article about Dr. Duke