Dr Duke & Dr Slattery – Exposing the Systemic Racism Lie & Swiss Immunologist Authority Dr. Stadler on Covid-19 Deceptions!
Today Dr. Duke was joined by Patrick Slattery for a of the ridiculous notion of "white privilege" and yet another expert blowing the lid off of the whole corona virus response. Dr. Duke quotes data from a major longitudinal study that shows that black women with high intellectual qualifications earn twice as much money as similarly qualified white women. He then goes on to play a clip from a Swiss doctor destroying the whole covid-19 pandemic hysteria.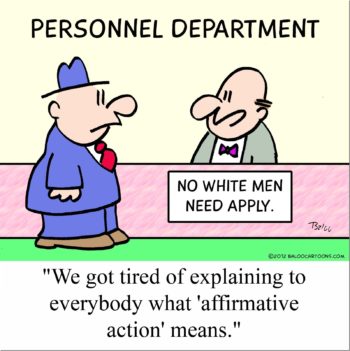 Jeffrey Epstein was a Mossad agent, Ghislaine Maxwell was his Mossad handler, and everyone in Washington is complicit in the usurpation of our government by Jewish power.
Please share this show widely. And please keep us on the air and on-line. Please visit our contribution page or send your contribution to:
P.O. Box 188, Mandeville, LA 70470
Thank you.
Click here and look for the show dated 7-29-20
Our show is aired live at 11 am replayed at ET 4pm Eastern
Here is the video that Dr. Duke was referencing:
Also, check out this documentary before YouTube takes it down: