Dr Duke & Patrick Slattery – Covid Lies & the Ultimate Hatred of ZioRacism!
Today Dr. Duke was joined by Patrick Slattery for a discussion of the continuing hoaxes of the unprecedently deadly Coronavirus pandemic systemic white racism against peaceful blacks. Now white taxpayers have to support BLM, and if they resist they get charged with hate crimes. 
This is the "New Normal":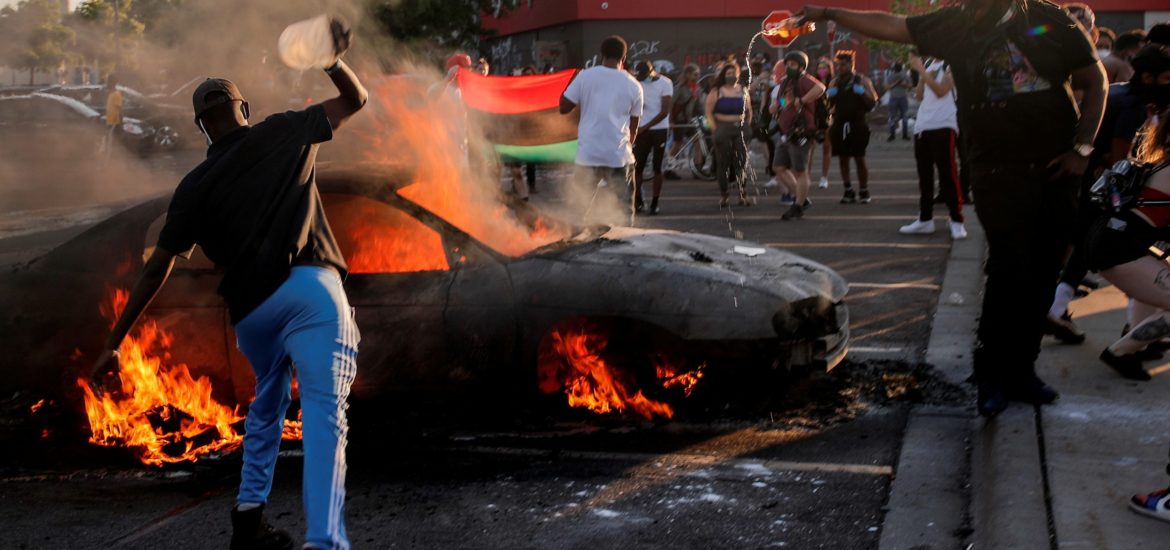 This is "free speech" and is Constitutionally protected. Whereas…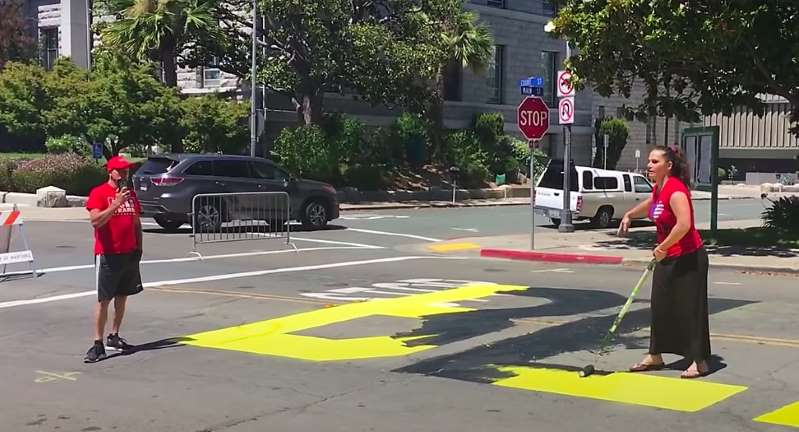 This is violence and a "hate crime."
Jeffrey Epstein was a Mossad agent, Ghislaine Maxwell was his Mossad handler, and everyone in Washington is complicit in the usurpation of our government by Jewish power.
Please share this show widely. And please keep us on the air and on-line. Please visit our contribution page or send your contribution to:
P.O. Box 188, Mandeville, LA 70470
Thank you.
Click here and look for the show dated 7-8-20
Our show is aired live at 11 am replayed at ET 4pm Eastern
Check out the full Tucker rant before YouTube takes it down: