Dr Duke & Dr Slattery – The Myth of White Repression of Blacks & the Reality of vicious racism, hatred and violence against White people!
Today Dr. Duke and Dr. Slattery countered the antiwhite narrative that whites systemically oppress whites while the reality is that blacks are completely dependent on white support and it is whites who are systematically oppressed by the Zionist system.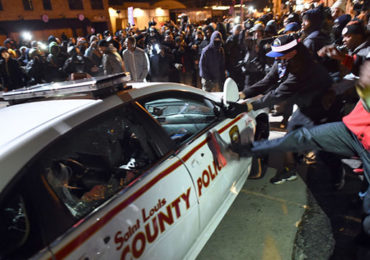 Please share this show widely. And please keep us on the air and on-line. Please visit our contribution page or send your contribution to:
P.O. Box 188, Mandeville, LA 70470
Thank you.
Click here and look for the show dated 6-10-20
Our show is aired live at 11 am replayed at ET 4pm Eastern
Check out this new video from emergency room doctors: