Dr Duke, Dr Slattery & Andy Hitchcock on Year End Review and Making the New Year Great for our Families & Our People!
Download
Today Dr. Duke was joined by Andy Hitchcock and Patrick Slattery for a year-end retrospective. Remember all the fun we had in 2019? Gosh, those were good times. And think of all the great things in store for us in 2020. What a great time to be alive. And watch Dr. Knobbe's video on nutrition below. I know I will!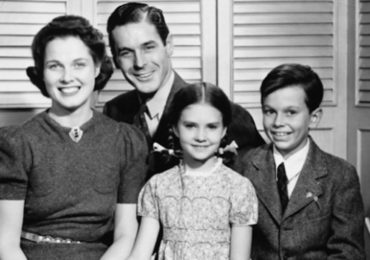 This family didn't know what they would be missing by not living in the current year!
Jeffrey Epstein was a Mossad agent, Ghislaine Maxwell was his Mossad handler, and everyone in Washington is complicit in the usurpation of our government by Jewish power. 
Also, Steve Irwin is an icon of our people.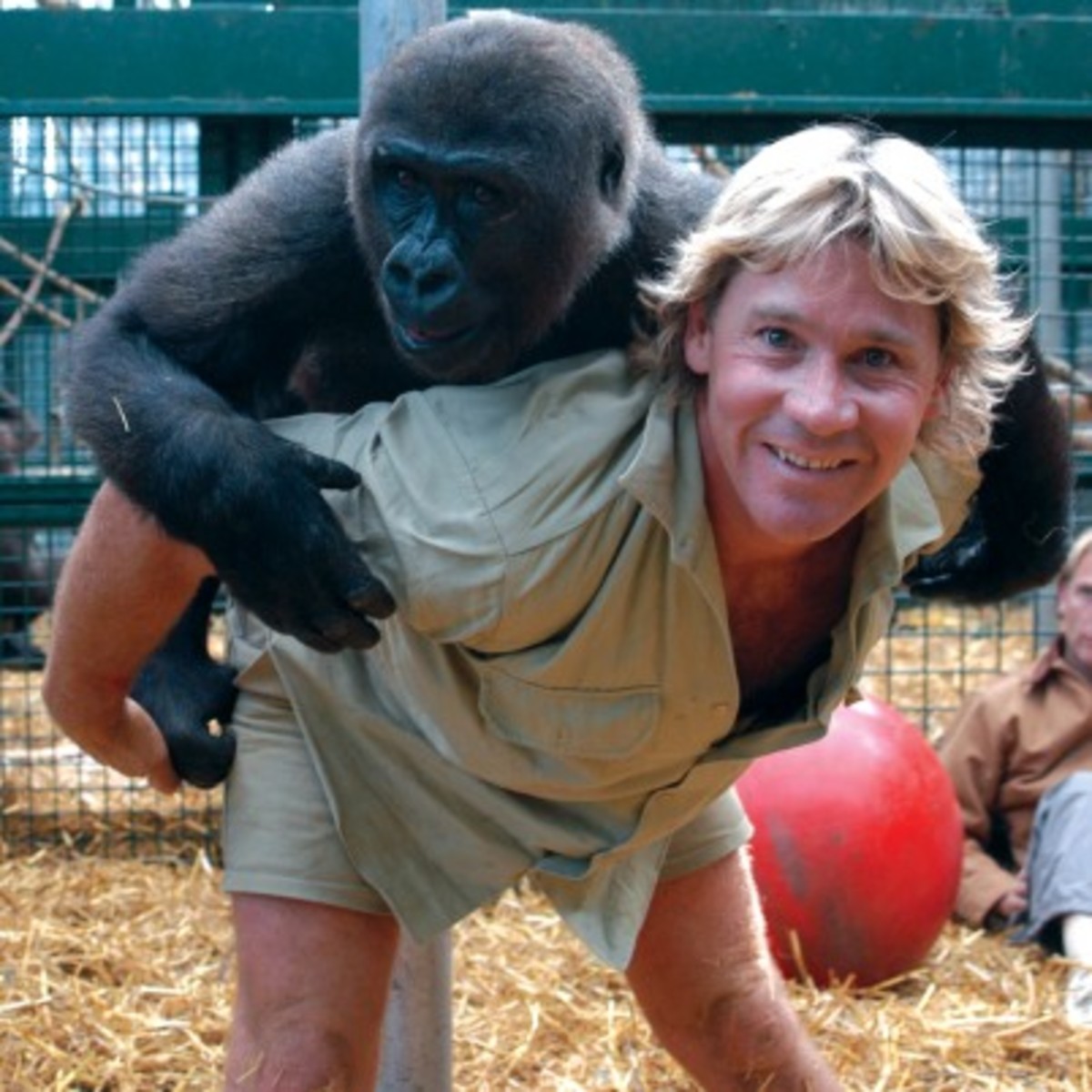 Rest in peace, Stevo, we miss you! 
Please share this show widely. And please keep us on the air and on-line. Please visit our contribution page or send your contribution to:
P.O. Box 188, Mandeville, LA 70470
Thank you.
Click here and look for the show dated 12-31-19
Our show is aired live at 11 am replayed at ET 4pm Eastern
Check out Dr. Duke's YouTube channel before it gets Shoahed
Here is the video that will transform the way you look at your health and diet:
Be sure to check out Mark's Twitter feed. And follow him while you're at it.