Dr Duke & Nick LeTour of Geneva on Ann Coulter, Trump — also a special segment on health & fitness
Download
Today Dr. Duke and Nick LaTour of Geneva discussed the latest Twitter skirmishes, including a completely uncalled for disparaging of Dr. Duke by Ann Coulter. Come on, Ann, if shilling for Zionist wars all those years wasn't enough to keep you in the Jews good graces, blindsiding the Great White Satin isn't going to help anything.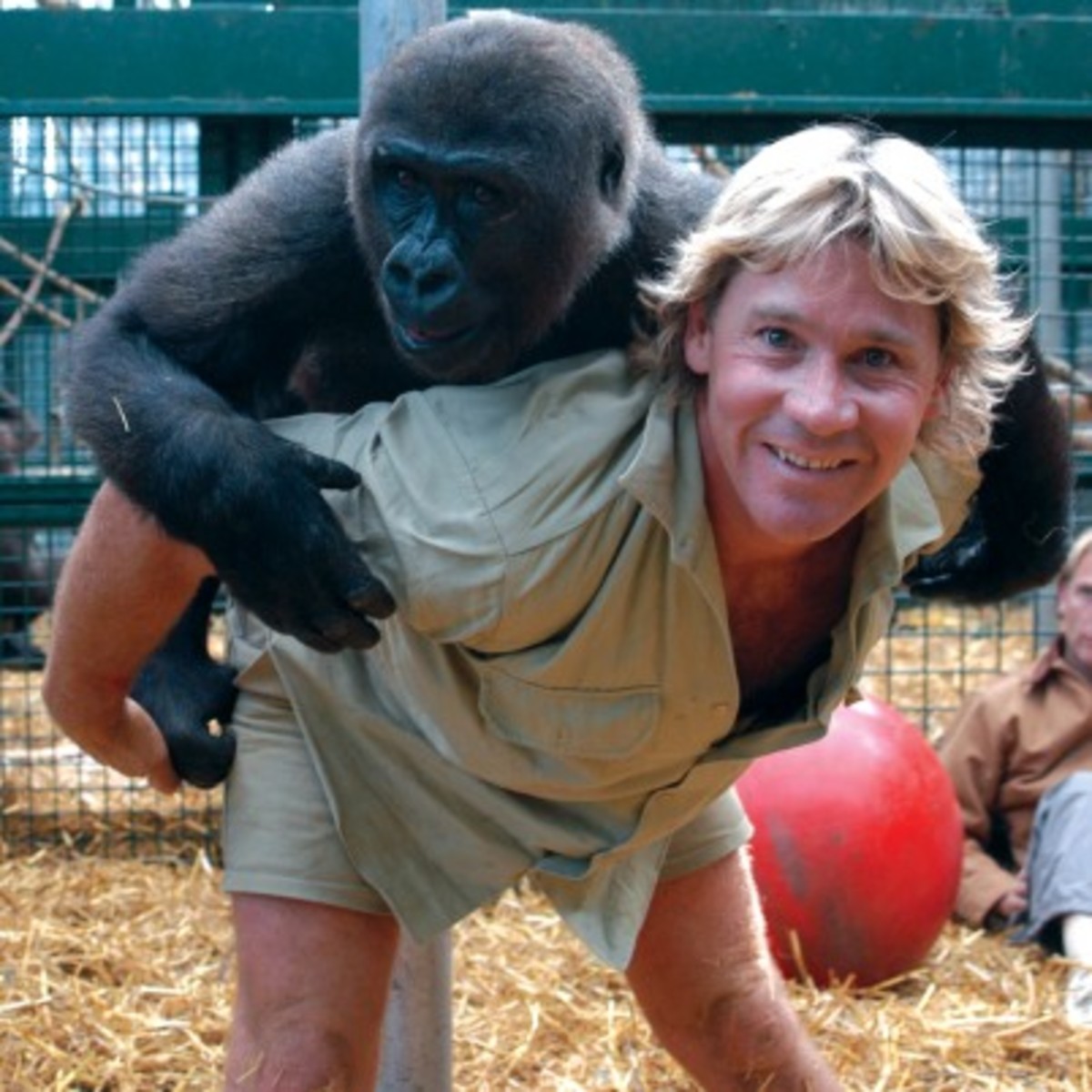 Steve Irwin is an icon of our people. 
Also, Jeffrey Epstein was a Mossad agent.
Please share this show widely. And please keep us on the air and on-line. Please visit our contribution page or send your contribution to:
P.O. Box 188, Mandeville, LA 70470
Thank you.
Click here and look for the show dated 12-26-19
Our show is aired live at 11 am replayed at ET 4pm Eastern
Check out Dr. Duke's YouTube channel before it gets Shoahed
Here is the video that will transform the way you look at your health and diet:
Be sure to check out Mark's Twitter feed. And follow him while you're at it.