Dr Duke, Rick Tyler & Mark Dankof on Zio Hegemony & More Info on Nationalist Solutions Conference!
Download
Today Dr. Duke was joined by American Freedom Party presidential candidate Rick Tyler and Pastor Mark Dankof. Rick Tyler is the organizer for the Nationalist Solutions conference in Tennessee later this month. Among other things, they discussed a recent article by Ron Unz describing how totally red pilled the top military brass was to the JQ 90 years ago. Unfortunately, that no longer seems to be the case.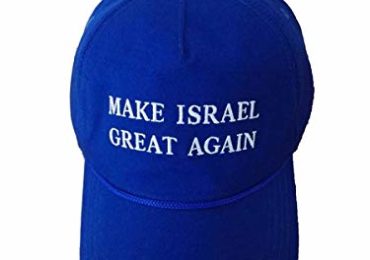 Listen to the show for the full story.
Please share this show widely. And please keep us on the air and on-line. Please visit our contribution page or send your contribution to:
P.O. Box 188, Mandeville, LA 70470
Thank you.
Click here and look for the show dated 6-12-19
Our show is aired live at 11 am replayed at ET 4pm Eastern
Check out this video of Dr. Duke with JFG
Here is Mark Collett's recent viral video:
Be sure to check out Mark's Twitter feed. And follow him while you're at it.