Dr Duke & Mark Dankof – Congress Hates White Nationalism & Loves Jewish Supremacism!
Download
Today Dr. Duke and Mark Dankof discussed the spectacle in Congress, where hearings are being held on the "threat" of white nationalism. This after white nationalist demonstrations around the country have left looted stores, demolished police cars, and rising murder rates in their wake. Oh, wait a minute, those were Black Lives Matters demonstrations. Apparently white nationalism is being blamed for a spike in on-line rudeness. Whatever, it still needs to be shut down.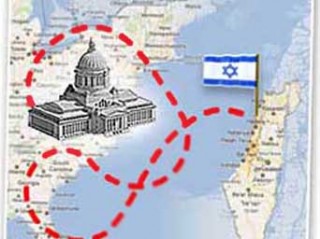 Listen to the show for the full story.
Please share this show widely. And please keep us on the air and on-line. Please visit our contribution page or send your contribution to:
P.O. Box 188, Mandeville, LA 70470
Thank you.
Click here and look for the show dated 4-10-19
Our show is aired live at 11 am replayed at ET 4pm Eastern
Check out this video of Dr. Duke on the Revolutionary Conservative
Here is Mark Collett's recent viral video:
Be sure to check out Mark's Twitter feed. And follow him while you're at it.