Dr Duke & Andy Hitchcock of UK – Prove the "anti-Semtiic" Canard of Jewish Media Control is NOT a Canard!
Download
Today Dr. Duke and British author and broadcaster Andy Hitchcock had another powerful show exposing the complicity of the Zio-media in spreading anti-white hoaxes such as the one recently spun by Jewish black homosexual Jussie Smollett. They then went on to document the Jewish control of the media, which is far from being an "anti-Semitic canard."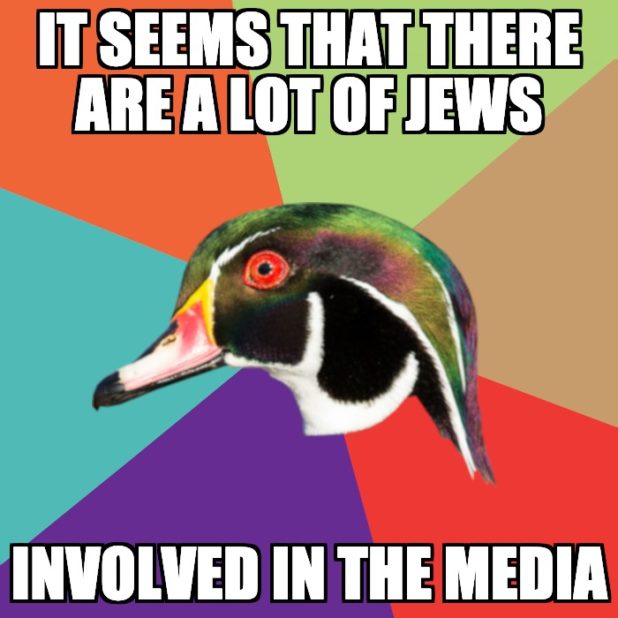 Listen to the show for the full story.
Please share this show widely. And please keep us on the air and on-line. Please visit our contribution page or send your contribution to:
P.O. Box 188, Mandeville, LA 70470
Thank you.
Click here and look for the show dated 2-19-19
Our show is aired live at 11 am replayed at ET 4pm Eastern
Check out this video of Dr. Duke with JFG
Here is Mark Collett's recent viral video:
Be sure to check out Mark's Twitter feed. And follow him while you're at it.