Dr Duke and Pastor Dankof Explode the ZioMedia Lynching of Kavanaugh & How the Ziomites Lie about Christian Russia and anti-ISIS Syria!
Download
Today Dr. Duke had Pastor Mark Dankof for the hour. They discussed the circus surrounding the smear attack against Justice Bruce Kavanaugh. How is it that a woman who a week ago could not remember what happened to her while she lay drunk on a dormitory floor is suddenly sure that Kavanaugh was exposing himself to her? Well, a week of talking to a Jewish lawyer can bring out all sorts of memories, goy.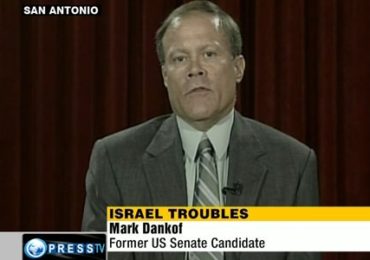 Then they went on to developments in Syria. Listen to the show for the full story.
Please share this show widely. And please keep us on the air and on-line. Please visit our contribution page or send your contribution to:
P.O. Box 188, Mandeville, LA 70470
Thank you.
Click here and look for the show dated 9-26-18.
Our show is aired live at 11 am replayed at ET 4pm Eastern
Check out Dr. Duke and Jean-Francois Gariepy talk about "The Secret behind Communism":
Here is Mark Collett's recent viral video:
Be sure to check out Mark's Twitter feed. And follow him while you're at it.